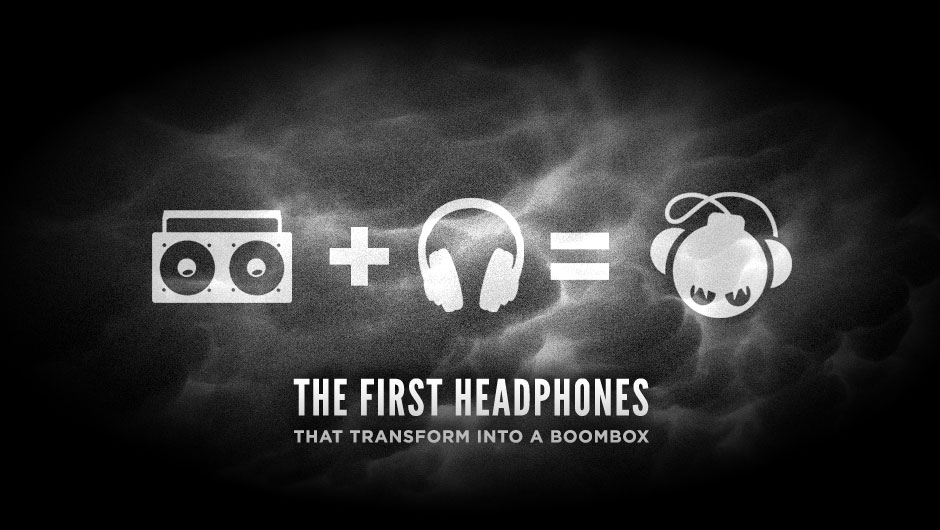 If you're anything like us, you don't want to just listen to music, you want to experience music as if you're sitting at a music festival listening to the live beats throbbing in your ears, forcing your body to move and taking you to another level.  Isn't that what music is all about?  Wouldn't it be even better if you could share this experience with other people?
So let us introduce you to these killer headphones that with the simple push of a button, they turn into a boombox! Meet the Boomphones!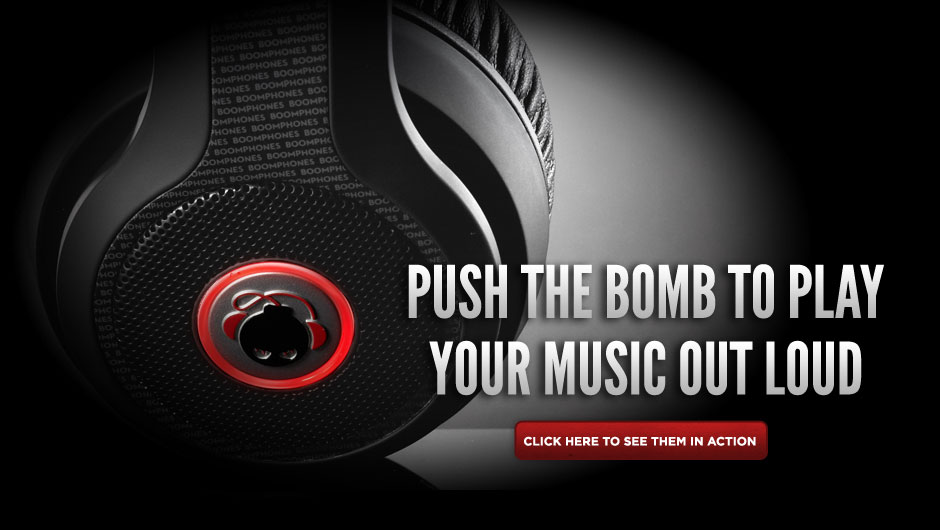 These puppies aren't just cool, they're also affordable! They run for $149.99 and come in 2 options: Mate Black and Polished White! Check them out HERE!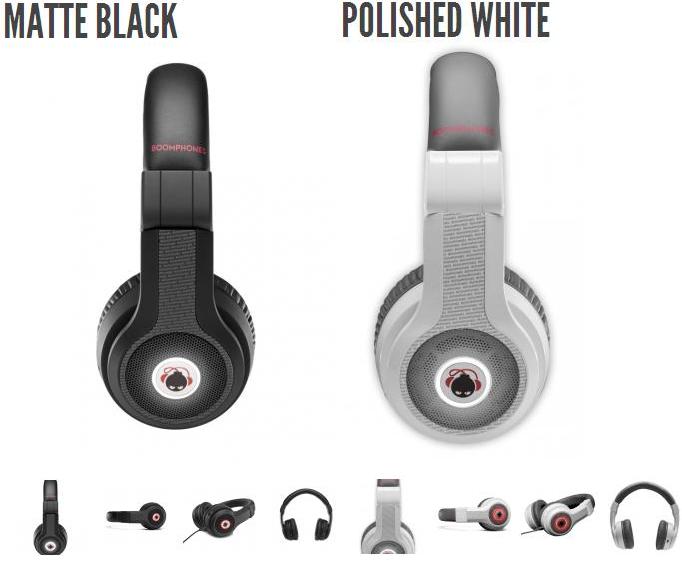 And don't forget to check out their site to follow them on Twitter, Instagram, Facebook and YouTube!
And check back in with us daily for music posts and reviews, festivals and all of the newest technology in music!
Please follow us!