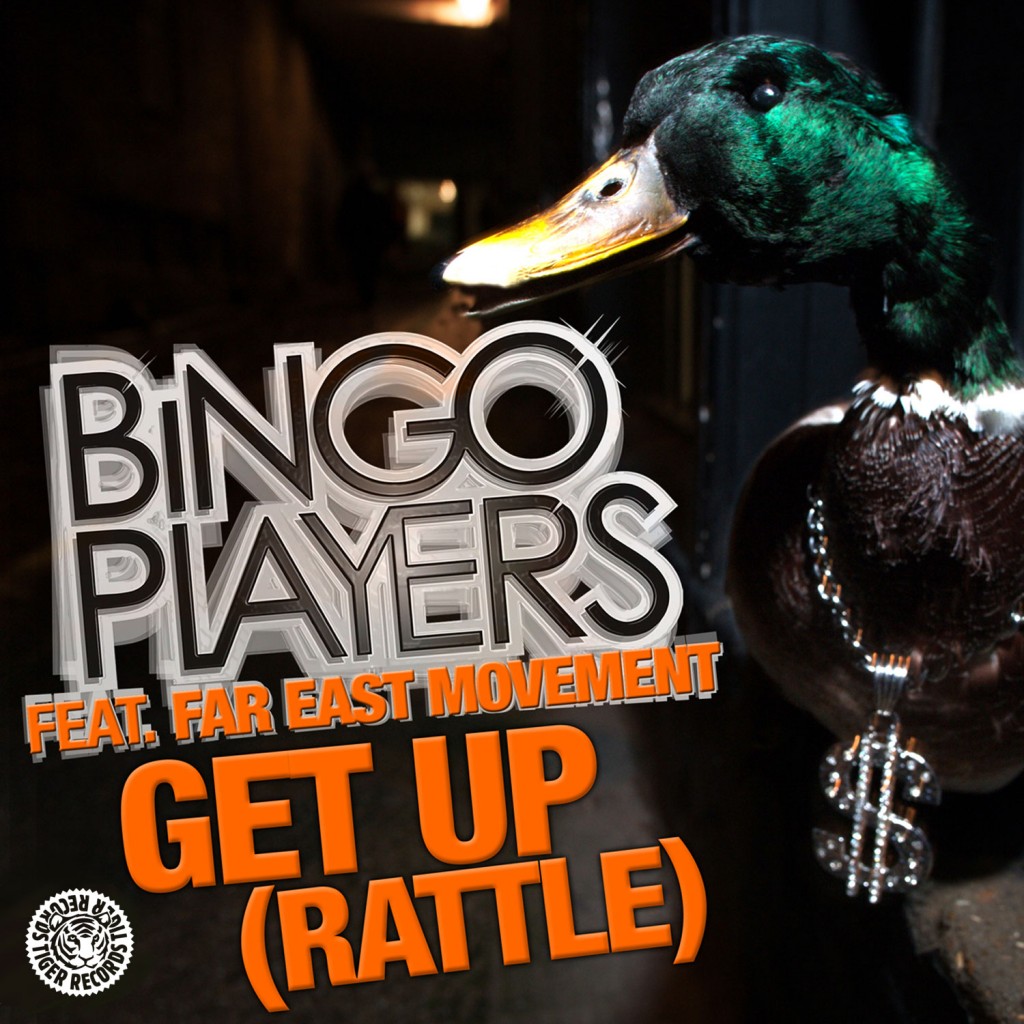 This song is just so badass…we're officially obsessed.  If you haven't learned by now, obsessed is the term we use when we're so in love with something we just talk about it non-stop.  First of all, the song is catchy as hell.  Second, and finally, the video is hilarious and badass.  Did we say that these guys are badass? Yeah…go watch the video and shut the hell up! And watch out for the duck!
Check back in daily for music picks, review and interviews in our DJ Raannt music section!
Please follow us for crazy antics and minute by minute updates of our whereabouts yo!