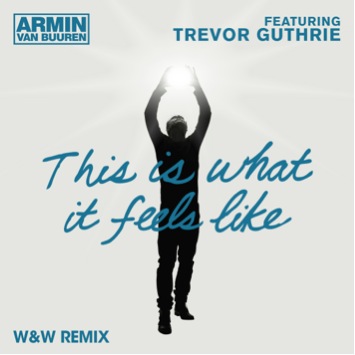 This Is What It Feels Like, by Armin Van Buuren and featuring Trevor Guthrie, was one of the most amazing songs played during the incredible weekends of Ultra…and with good reason.  The lyrics of the song are inspiring, moving, catchy and above all they connect us to the feeling of love that EDM is all about.  The beats, drops, highs, and all around musicality of this track shows – without a doubt – why this jam was so popular during the Ultra weekends and beyond. Check out the original video below as well as his introduction of the hit at Ultra live!
Check back in for our daily music reviews and posts in our DJ Raannt section!
Please follow us for music, gossip, pics and more!