After touring his critically-acclaimed 2018 album 'In My Last Life' to sold out crowds across North America, Andrew Bayer unveils 'In My Next Life': a complete album of club-ready reinterpretations aimed squarely at the dance floor.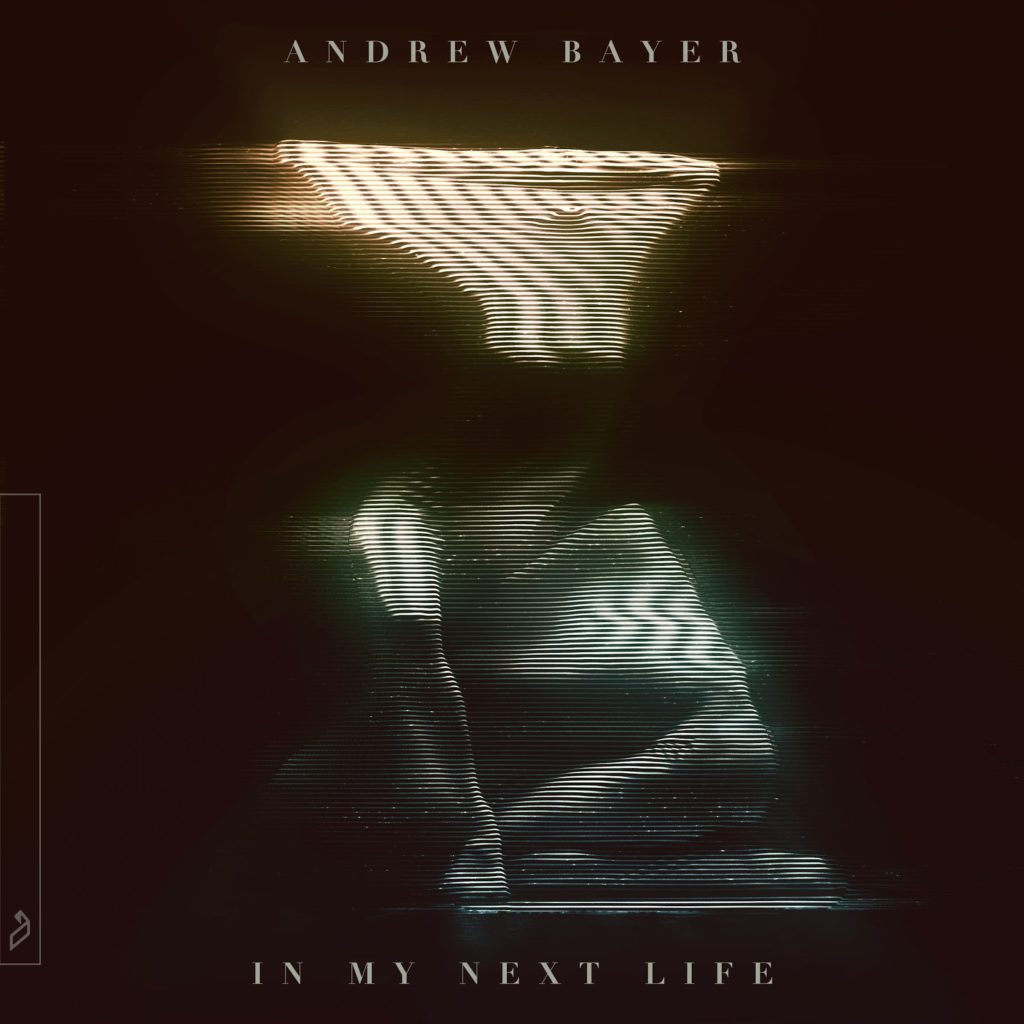 "Even though "In My Last Life" is experimental and does range through different tempos & styles, I did have the intention of doing club mixes"

explains Andrew, backstage at his sold-out Exchange LA stop.
Fans have enjoyed a steady stream of 'In My Last Life' single releases since August 2018 with several unveiled during Andrew Bayer's performance at Above & Beyond's landmark Group Therapy 300 celebrations in Hong Kong including 'Open End Resource', 'Your Eyes' and the only collaboration on the record, 'Love You More' with fellow Anjunabeats label-mate Genix.
Retaining the heavy vocal presence of Ane Brun & Alison May in each remix, Andrew has transformed one of his admittedly most challenging undertakings yet in 'In My Last Life' into a confident and accomplished club record.
"I have this masochistic backbone in me that I have to challenge myself at every turn, and that was the way to challenge myself with 'In My Next Life'".

– Andrew

Taking his 'In My Next Life' remixes and a host of new productions on the road this year, Andrew joins the Anjunabeats North American tour in Austin, Washington DC, Denver, Vancouver, LA (5/4) & San Francisco (5/10). Tickets available: http://anjunabeats.com/tour
Click here for more Electronic Dance Music NEWS.