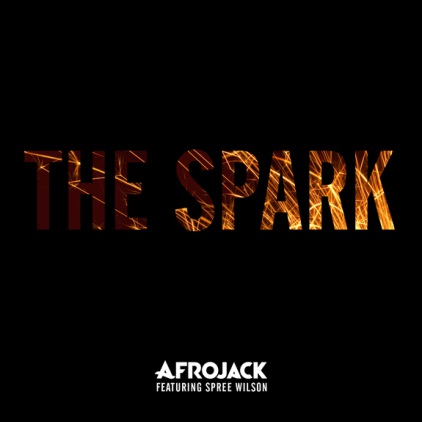 Worldwide release date – October 11
The Spark – the brand new single from Dutch super-producer and globally celebrated DJ Nick van de Wall – or AFROJACK as his millions of fans better know him – will be released worldwide on October 11, and in the UK on November 10.
Recently premiered by Pete Tong on his legendary BBC Radio 1 show (Friday September 27), The Spark is the second single to be taken from Afrojack's forthcoming debut album, due for worldwide release in early 2014. Catch Pete Tong's first play here if you haven't already!
Check back for daily music reviews and posts of new music in our Music section!
Please follow us!