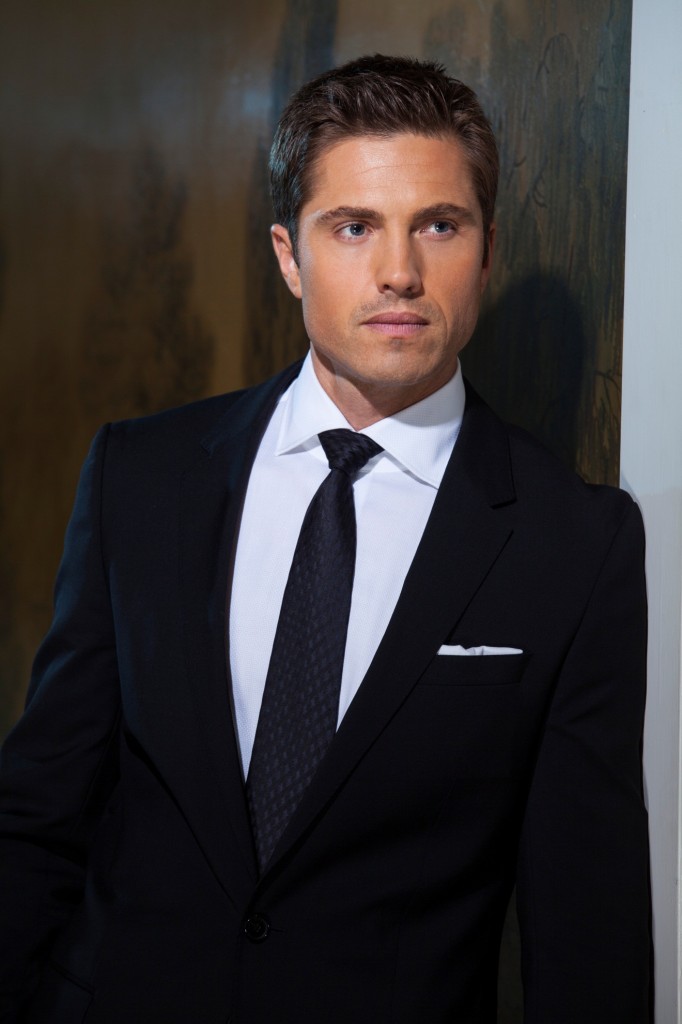 Fall is the perfect time for new television shows about witches, vampires and other supernatural beings.  Witches of East End on Lifetime is the perfect addition to our television lineup of supernatural shows because, while being dramatic, it weaves comedy, sexiness and mystery into the ultimate bewitchment.  Eric Winter, the super-sexy charmer, plays one of the three leading men.  We were lucky enough to find out a little bit more about the man behind the mystery.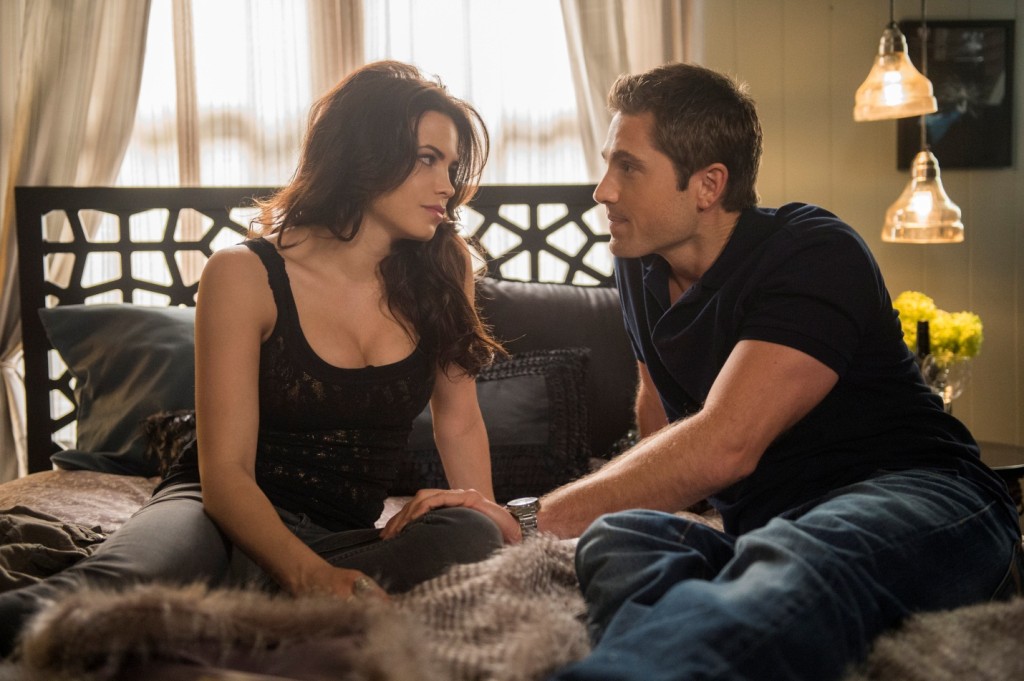 1. Introduce yourself using 5 words or less.
Hard working, outgoing, smart ass
2. Tell us about Witches of East End. What should fans expect?
This is a story about a family of witches cope with their powers… some always knowing they have them and others discovering them for the first time… there is also a rival family with a connection that has lasted for centuries. Fans can expect a sexy show full of mystery and heart.
3. Introduce your character Dash Gardiner in one sentence.
A charming and charismatic doctor and fiancé to Freya Beauchamp.
4. What should we expect from Dash this season?
His passion and love for Freya and complete frustration and rivalry with his brother Killian.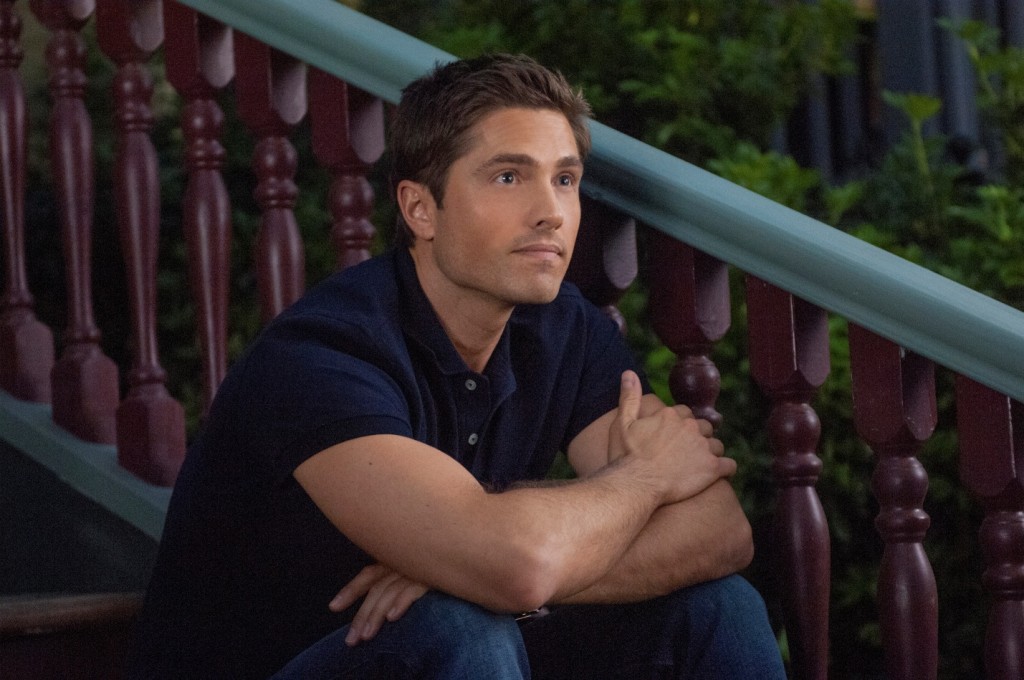 5. How are you and Dash alike and different?
We both believe in the idea of marriage and a future with someone you love… however Dash is a bit more tolerant with the obstacles he faces in his relationship then I would ever be… I think we are both people that like a challenge and have drive.
6. Will Dash and Freya's relationship survive this season?
Great question and I think it is something you need to tune in for to find out! Every relationship has its ups and downs.
7. How will the relationship between Killian and Dash progress throughout the season?
It is a relationship that has been built on a lot of disconnect and competition. They will battle over love and past issues.. but will find ways to make peace even if it is short lived.
8. How do you define sexy? And how does Dash define sexy?
I define it as the confidence you exude with how you look and feel… Dash would define it as how you express your passion and truth to everyone.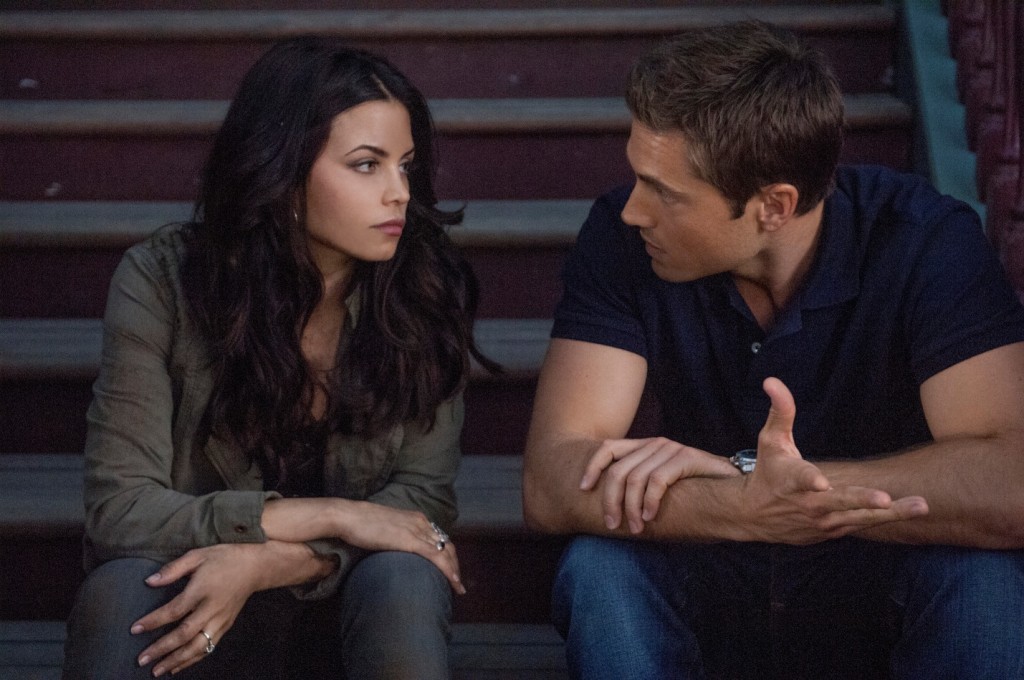 9. What's next for Eric Winter?
Spend some great time with my family together and look for my next movie or TV show that gives me a great character to play with.
10. What are you three simple luxuries?
Ipad, watch, sushi
Check out all of our celebrity interviews in our Interview section!
Please follow us!
WARNING: We allow 100 words or less of content per interview to be taken, with a link to our original interview, and used without our authorization. Content larger than 100 words or copying our entire interview without our authorization to be used in ANY manner will result in our taking legal action per copyright infringement.
*Photos taken by Mitch Jenkins, Sergei Bachlakov, Joseph Viles Copyright 2013 provided by Lifetime.