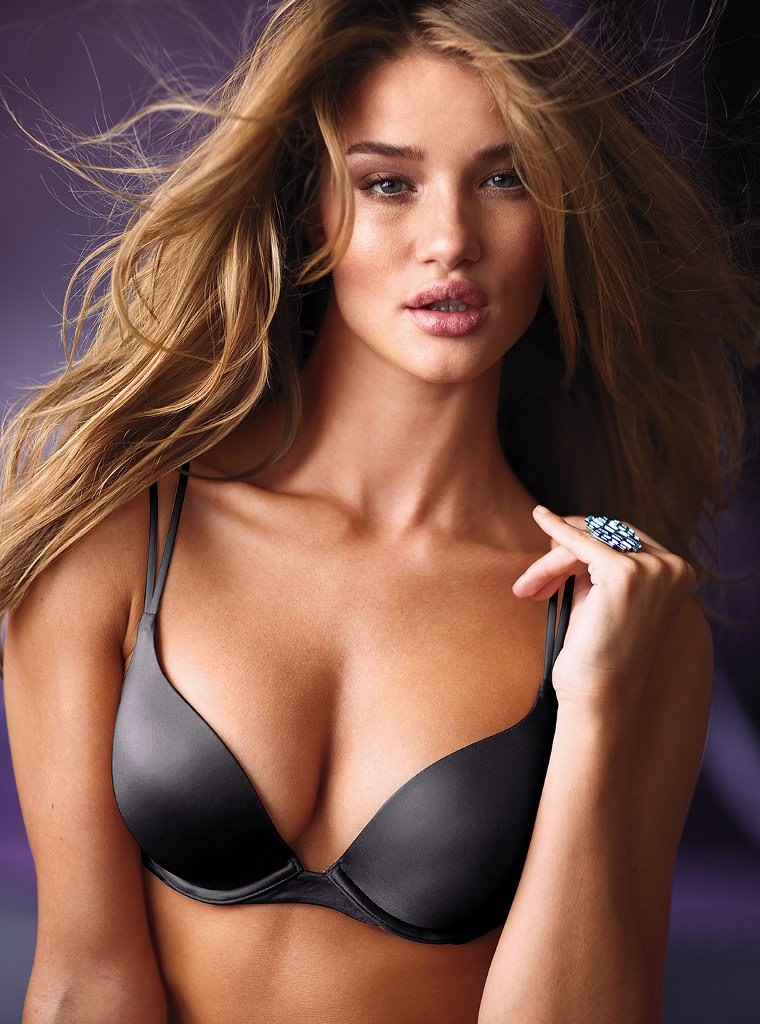 With a name like Rosie Huntington-Whiteley, you might think she'd be a debutante or an English writer, but this Rosie is the infamous Victoria Secret and Burberry model and actress who starred in Transformers: Dark of the Moon.  She has so many unbelievable qualities, but we are most obsessed with those lips! Sweet love those perfect kissing tools always hanging in amazed, seductive innocence making her our Sexiest Woman of the Day!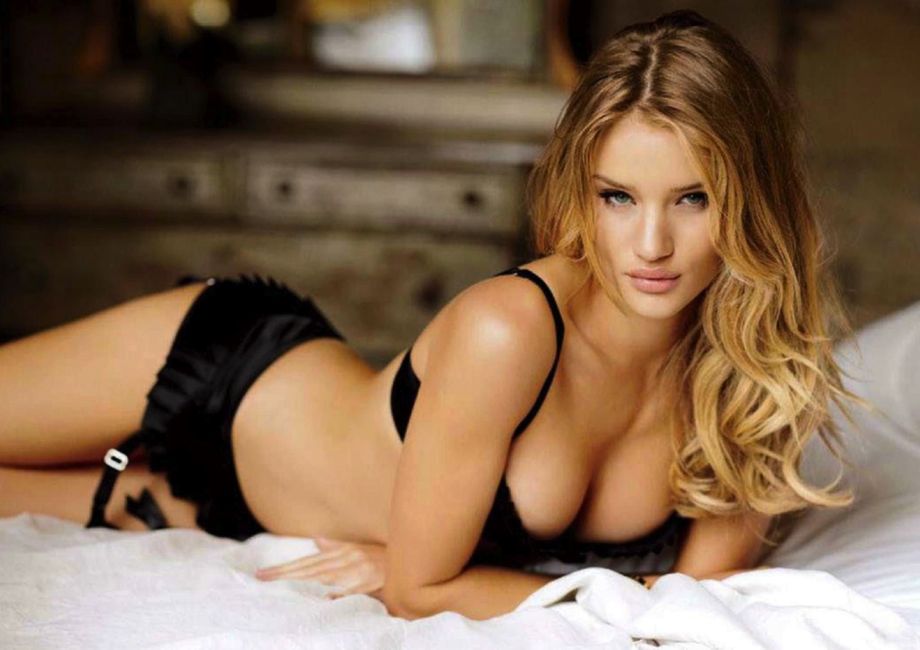 Rumored to be dating famed actor Jason Statham, after the two were seen at the Coachella Music Festival, the gorgeous model might just have found true love in what we believe might be the perfect entertainment coupling!
Check back tomorrow for our next pick of Sexiest Woman of the Day!
"Best new summer read of 2014! Hilarious and endearing!"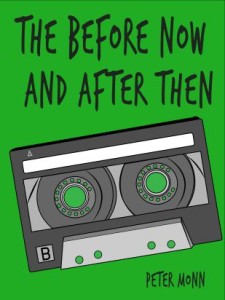 Please follow us!