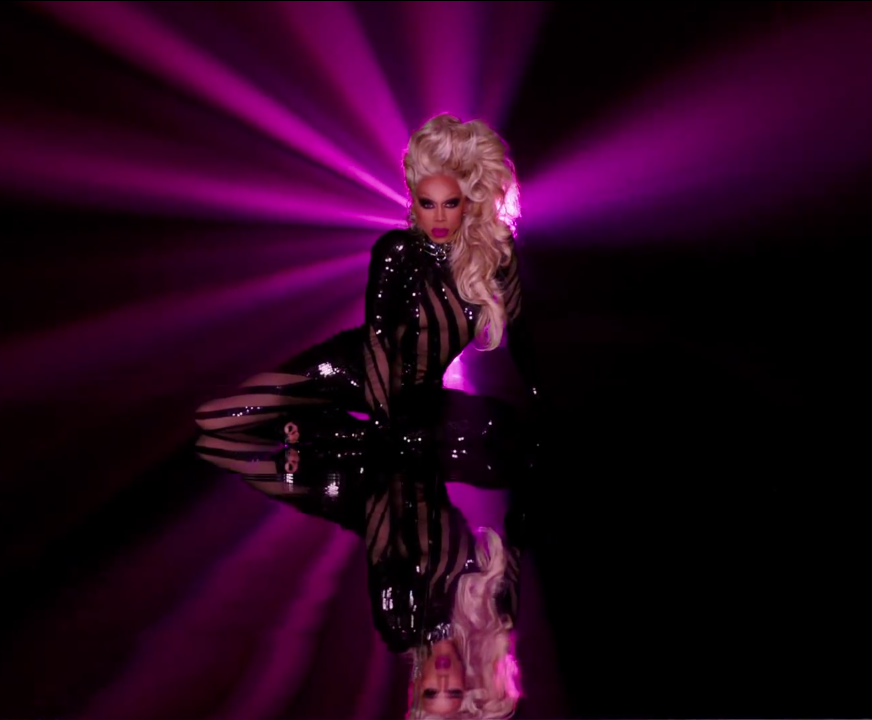 Several days ago, LOGO TV started mysteriously revealing cast members of Season 6 of RuPaul's Drag Race, via the LOGO first reveals the boy picture of each queen, asking for so many likes, and once that is achieved, the cast member is revealed in drag! Quite a lot of work to find out the new cast, but RuPaul's Drag Race fans are like none other and are chomping at the bit to figure out who is the cast of the next season.  If you follow drag forums and threads, people have some pretty serious fights about the authenticity of the cast, stating things like, "NO!!!! I just saw her the other day at the Clinic get tested so she CAN'T be on the show!!!"
Here it is…your cast for Season 6 of RuPaul's Drag Race! And may the best…woman(Adore or Courtney hopefully!!!!)…win!
1. Adore Delano
2. April Carrion
3. Ben de la Creme
4. Bianca del Rio
5. Courtney Act
6. Darriene Lake
7. Gia Gunn
8. Joslyn Fox
9. Kelly Mantle
10. Laganja Estranja
11. Milk Queen
12. Vi Vacious
13. Magnolia Crawford
14. Trinity Bonet
There you have it! The cast, as already revealed, of RuPaul's Drag Race Season 6.  If more are revealed, we will post them as soon as we know!
Til then, check out all of our RuPaul's Drag Race interviews including Sharon Needles, Jinkx Monsoon & Roxxxy Andrews, Ongina, Shangela and many, many more! As well as our interviews with Jackie Beat and YouTube sensations GiGi(Gregory) Gorgeous and Johnny Boy xo!!!
Love ya,
Please Follow Us!!!