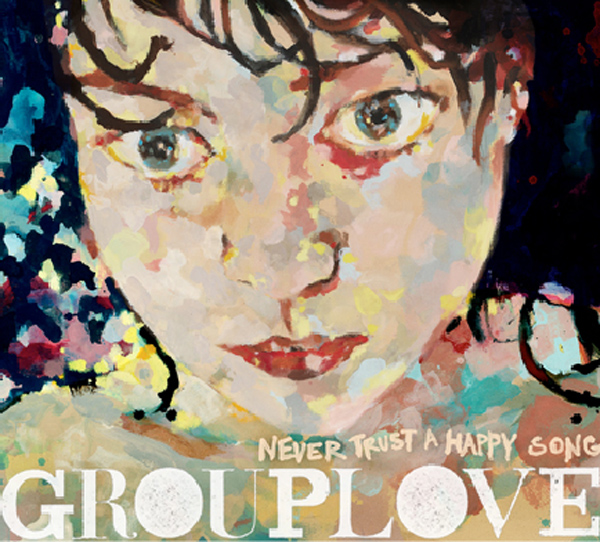 Tongue Tied, by GROUPLOVE,  has been out for over a year and just recently hit the number one position on the Billboard Alternative Songs chart in June of 2012.  Although the song has been getting major airtime in the last year, we had to post it on here because not only is it one of our most recent faves but it is also the perfect theme song for the soundtrack of back to school love, forlorn Friday nights, biting lips and running from the cops…all the makings for a perfect Autumn in high school! These folks are definitely THE next big thing…so stay tuned.  Check out Tongue Tied below and let us know what you think! We've also included their most recent video for their single Itchin on a Photograph.
Be Yourself.  Be Fearless.  Be Your Own Unexpected Luxury!
Check out all of our daily music picks in our DJ Raannt Section and bookmark us to check back everyday!
Please Follow Us: