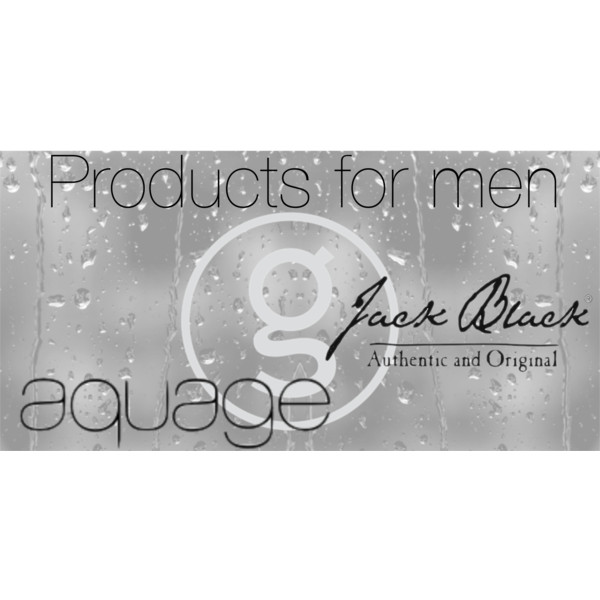 About a decade ago the metro-man came out and impacted the world of fashion, style, hair, and anything that involved taking care of one's image.  Today, these men have evolved into the extremely well put-together ubber-man; a man who thinks about his health, body, hair, closet,  house, and anything that really reflects on his overall appearance.
The "take care of yourself" industry has been incredibly overwhelming with the amount of products they put out there.  Here are our top three product lines that we not only love, but use on a regular basis.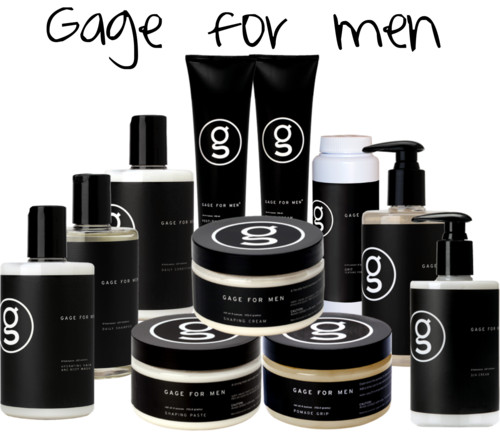 Gage For Men is our top favorite.  The products, which are simple and versatile, can be cocktailed together to achieve your desired style.  You can wear your hair super curly one day and straight the next day. The line has a clean, fresh and masculine smell that leaves plenty of room for your favorite cologne. If you're in a rush, Gage's fragrance is delightful enough to serve as your own personal scent.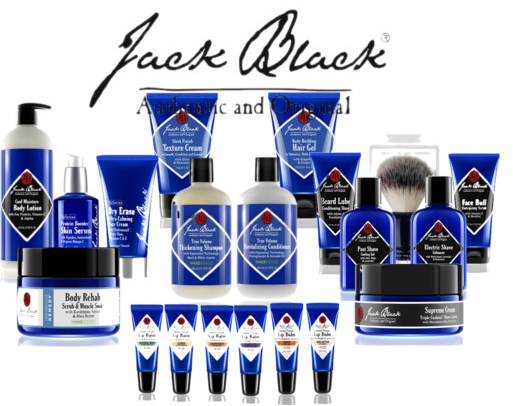 Jack Black is our next favorite brand – and no, this is not by the awful comedian.  The line is focused on high quality skin care and the simplicity of masculinity; making their products easy-to-use for the man on the go.  The brand has worked its way up to high end retailers while still at an affordable price, allowing men to feel better about their skin care products while not going broke.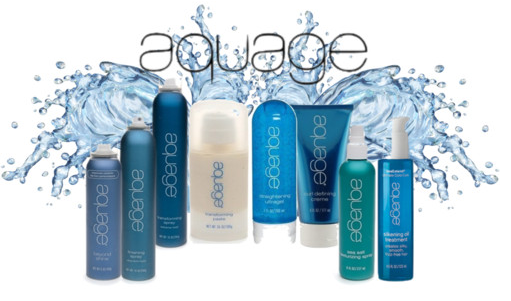 Aquage is an incredibly versatile and powerful line that has taken over the salon industry.  The line is mainly focused for women, but their products have touched the hearts of many men.  With strong products focused on the manipulation of hair, Aquage has created a way for men to really achieve better hair style and an expensive look.
Men are now more and more aware of their looks and style, opening the doors for many of us to really experiment with high quality products to achieve excellent results.  Check out these three lines and for advice on how to use the products shoot us a line or leave us a comment! We would love to help or show you how to look your best!
Be Yourself.  Be Fearless.  Be Your Own Unexpected Luxury!
Check out all of our style tips and daily looks in our daily Style section.
Please Follow Us: