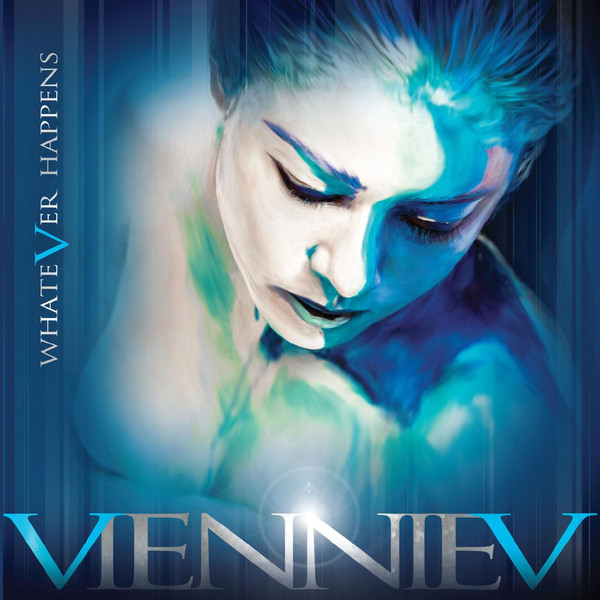 OMG…we are obsessed with the new single '5-Alarm' from Asian-American pop star Viennie-V!!!!! Check it out below and beg for it to be played everywhere! Perfect song to welcome fall!
Let us know what you think in the comment section below!
Check for daily new music reviews and posts in our Music section!
Please follow us!