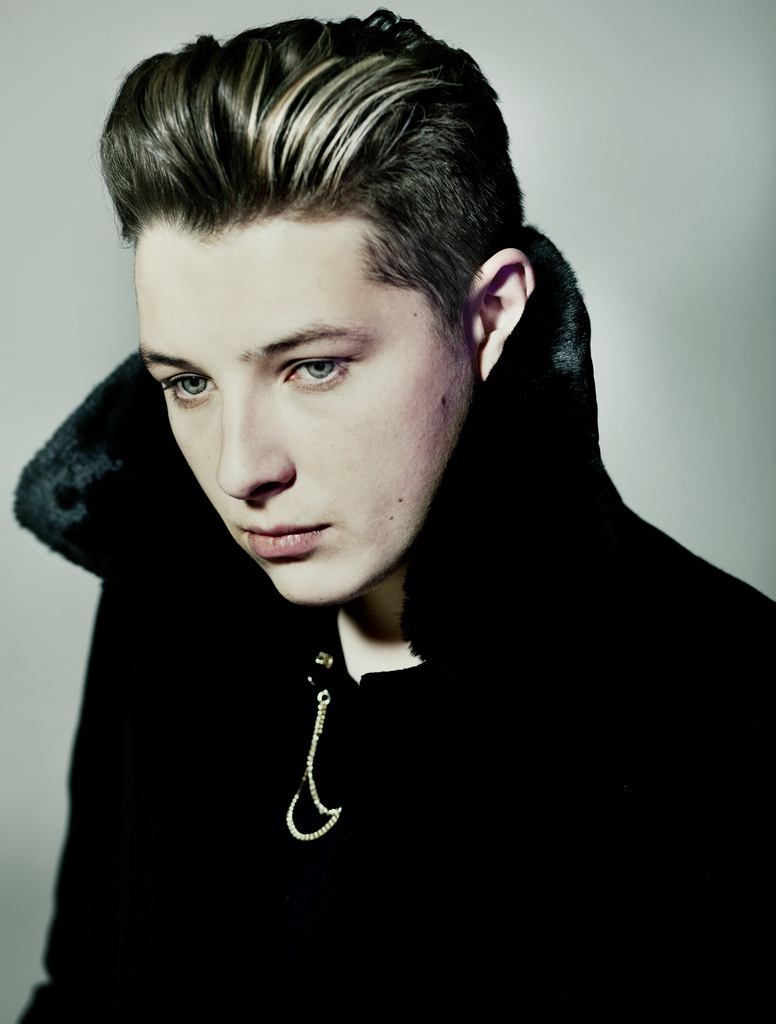 23 year old UK singer and hearthrob John Newman is around to stay.  His hit Love Me Again, landed at #1 on the UK Singles Chart and now it has moved from #50 to #25 in only 2 weeks on the European dance chart.  And if you listen to song, you'll know why.  We can't get enough…we just listen to it over and over again!  This guy has groove.  He has soul.  He has a way about him that make the ladies swoon and the men wish they had that hair.  He is old school and new dance rhythm combined.  John Newman is the future.  Check out his official video below for Love Me Again!
Check back often for music reviews and official video releases!
Please follow us for all kinds of groovy stuff!