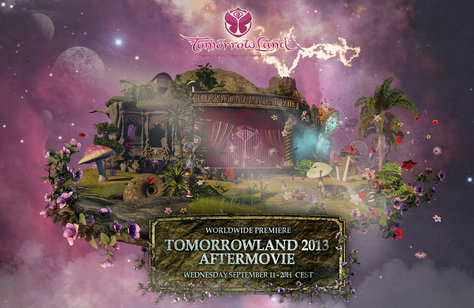 This is absolute love.  Peace, Love, Unity and Respect.  Love, Love and more Love.  Since we didn't get to go, we were super excited to see the over 30 minutes of festival craziness.  And 2014 is our year as we embark on a year of festival attendance and reviews…so we're super excited! Check out the video below and let us know what you think!
Start saving now for Tomorrowland 2014…the 10th year anninversary of Tomorrowland and check out all of the info at their website!
Check back for daily music posts in our Music section!
Please follow us for tour dates and new music releases!