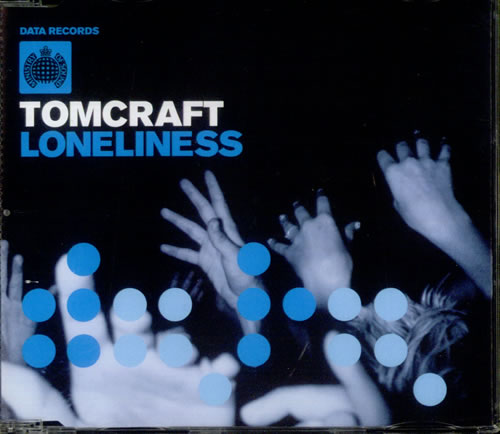 In 2002 Tomcraft released his single Loneliness which hit #1 on the UK Singles Chart.  Now Tomcraft has brought the single back for 2013 and aligned it with some great new hits in his soon to be released album 20 Years-The Album.  We are huge Tomcraft fans and were super excited to see that after only 3 weeks on the European Dance Charts his re-released single Loneliness 2K13 is already at #17! We're sure it will hit #1 before long and the record will be an instant hit! Check out the re-release for Loneliness below and the trailer for 20 Years-The Album!
http://youtu.be/vI65mEP73eY
Click HERE to buy 20 Years-The Album at Beatport!
Check back every day for our daily music picks, reviews and interviews in our DJ Raannt Music section!
If you're interested in us considering your music for review please e-mail us at info@raannt.com
Please Follow Us: