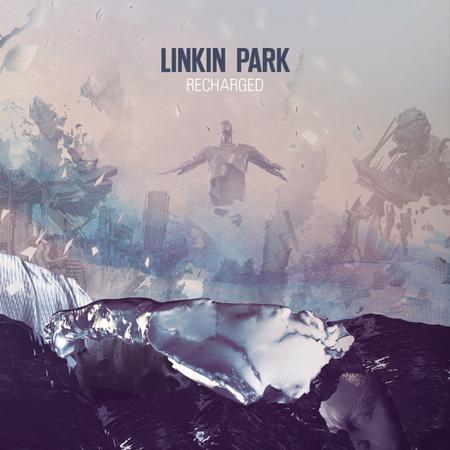 Set for release October 29, Linkin Park's new remix album RECHARGED will feature Tom Swoon's remix of "Burn It Down." The epic remix is exactly the kind of uplifting and melodic banger that you would expect from Tom Swoon and his production perfectly compliments the style and energy of Linkin Park. Tom Swoon is in good company on the album, which also features Linkin Park's new track with Steve Aoki, as well as remixes by Dirtyphonics, Datsik, and many more.
Preview the Remix:
 RECHARGED Tracklisting:
1. A Light That Never Comes (Linkin Park & Steve Aoki)
2. Castle of Glass (M. Shoda Remix)
3. Lost in the Echo (KillSonik Remix)
4. Victimized (M. Shoda Remix)
5. I'll Be Gone (Vice Remix feat. Pusha T)
6. Lies Greed Misery (Dirthyphonics Remix)
7. Roads Untraveled (Rad Omen Remix feat. Bun B)
8. Powerless (Enferno Remix)
9. Burn It Down (Tom Swoon Remix)
10. Until It Breaks (Datsik Remix)
11. Skin To Bone (Nick Catchdubs Remix feat. Cody B Ware & Ryu)
12. I'll Be Gone (Schoolboy Remix)
13. Until It Breaks (Money Mark Headphone Remix)
14. A Light That Never Comes (Rick Rubin Reboot)
Check back for daily music reviews and posts in our Music section!
Please follow us!