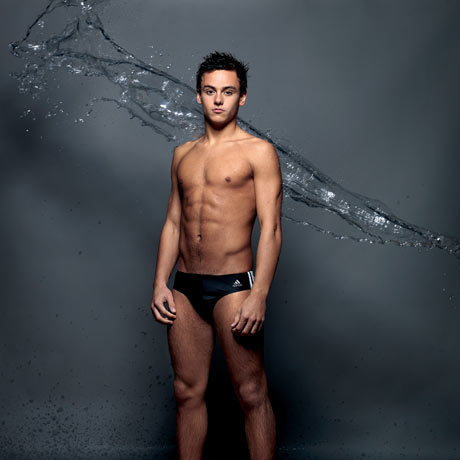 How could you not be a Tom Daley fan?  He's truly one of the sexiest guys under 20…and over 18! Very, very important.  And that boyish charm is probably what makes him super sexy, besides his chiseled body, perfect smile and unbelievable grace in the air! The fact that he came out last year and made public that he didn't have anything else to hide(well, maybe something), made us love him even more! We love him and think he's such an amazing role model for youth today! Keep it up Tommy!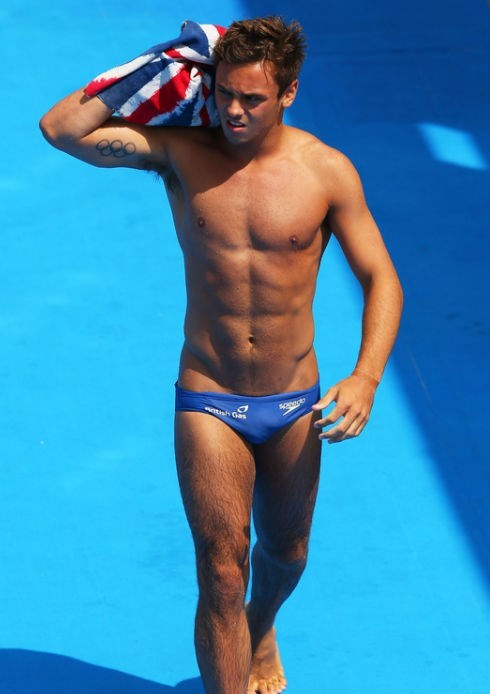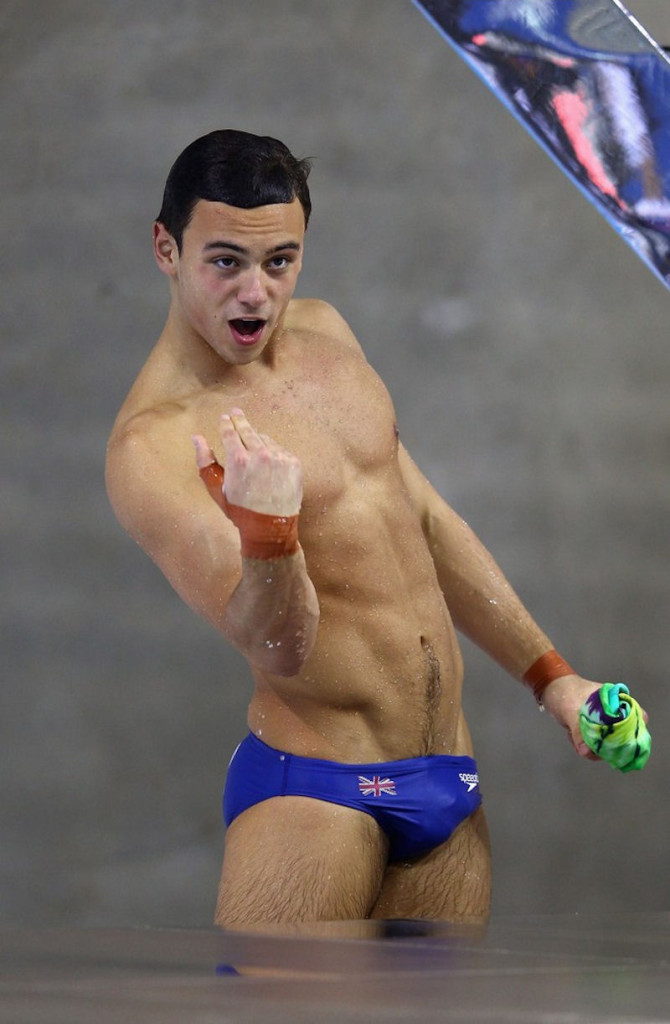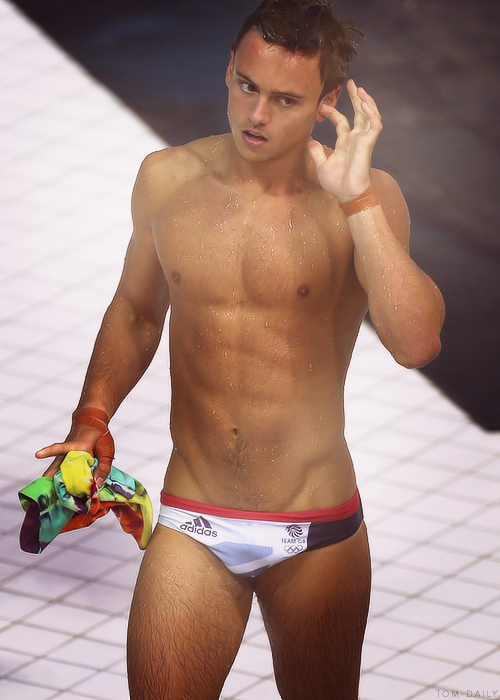 Check back tomorrow for our next pick of Sexiest Man of the Day!
Please follow us for all kinds of sexy stuff including daily sexy pics!