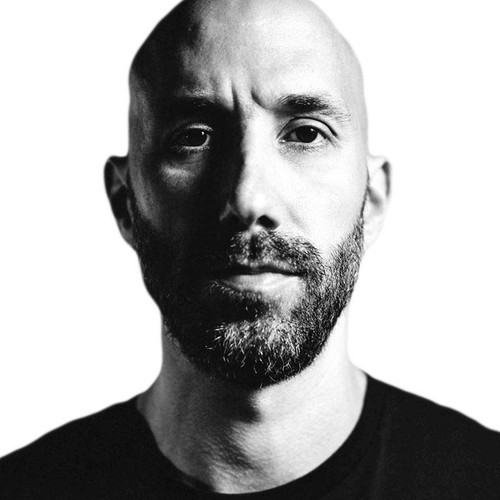 Ok, although we can't help but feel a little Beastie Boys vibe flowing through TJR's What's Up Suckaz, the fact is that we absolutely, absolutely love this jam! It builds so strong and tight that at the climax it's like he whips out the beat and just lays it out. And after only 3 weeks on the European Dance Charts, it's moved up to #15! We love it!  A definite festival favorite we can't wait to see what's next from TJR! Check it out below and let us know what you think!
Buy it on iTunes Here or below!

Check back for daily NEW music posts and reviews in our Music section!
Follow us for up to the minute info!