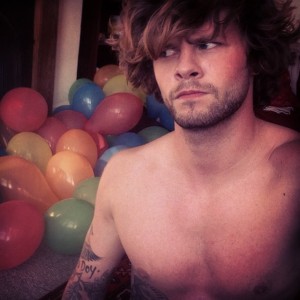 We love the music of The Wanted so we are of course huge fans of member Jay McGuiness.  We also follow his Instagram and randomly come across his pictures, so we were surprised when we saw this one above and realized we hadn't put him on our Sexiest Men of the Day list, where he belongs!
Go to his Instagram and check out all of his other pictures!
And check back for our next pick of Sexiest Man of the Day!