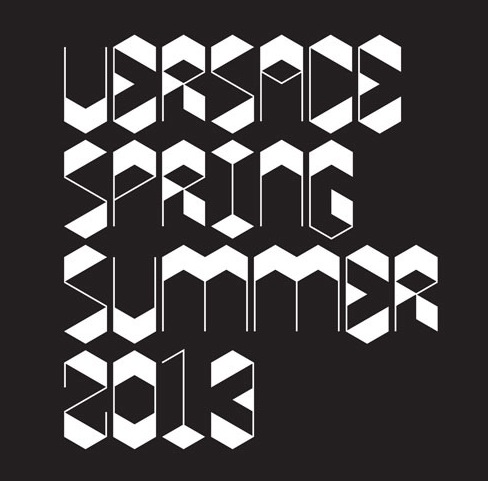 Versace is not trendy, fashionable, nor classic or elegant – Versace is in your face money; unreal amounts of money.  This year the fashion forward minds behind the brand put together an incredible show – from the opening to the suits, belts and shoes and especially the models perfectly round butts!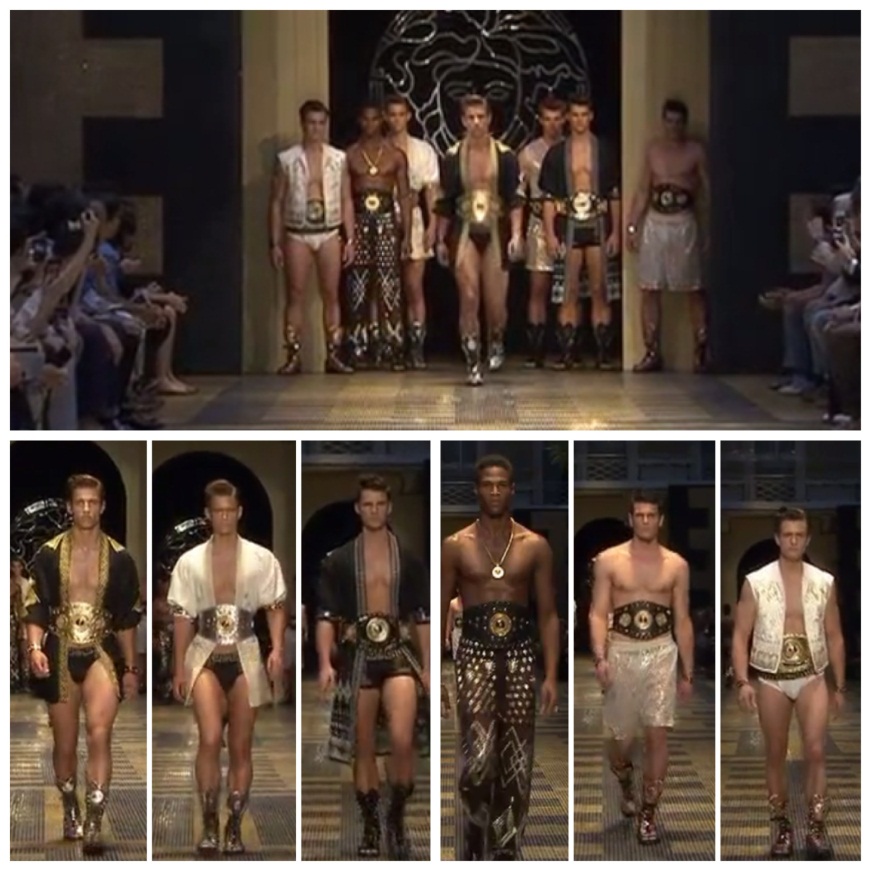 The extravagant opening of the show set the mood for the perfection money can buy these days.  Gold sandals and belts were paired with delicate but yet incredibly manly robes layered sexy underwear on models that represented the Egyptian Sun God era.
The color palette of the collection is nothing out of the ordinary; very soft neutral spring/summer colors with some metallics.  The styling of the collection, however, is where Donatella pulls out all the stops.  Incredible high tops and dress shoes escort the outfits of these models next to pure gold jewelry that can be seen from miles away.  Although we could go without the jewelry, we couldn't go without the shoes – they are the must haves for next year's spring break and summer concerts!
Hey Donatella…give us a call.  We'll take one of each!
Be Yourself.  Be Fearless.  Be Your Own Unexpected Luxury!
Check out all of our style reviews and our looks of the day in our Style section!
Follow Us: