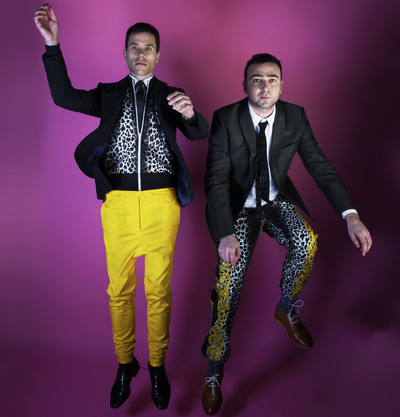 The Austialian duo The Presets are thrilled to be performing a special techno set during the upcoming 2013 X Games in Los Angeles. This performance at Club Nokia will mark their last US show of the year.
The Presets are touring in support of their recently released album Pacifica. Featuring ten prismatic, synth-laced songs, Pacifica ventures boldly into new, uncharted musical territories, traversing both light and shade in energy and emotion.
Check back in with us daily for music reviews, news and posts in our Music section!
Please follow us for all kinds of news and gossip!