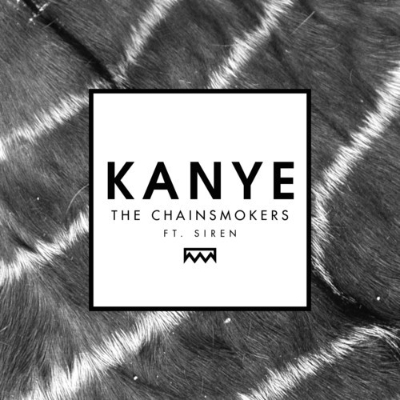 Pulling inspiration (we assume) from one of the most self-centered celebrities of all-time – Kanye West – The Chainsmokers have created a song filled with killer beats mixed with the incredible vocals of Siren. The song uses "Kanye" as a form of inspiration to be what you want and be your own king. Honestly, another homerun to The Chainsmokers! We love it and totally a great way to close summer out! We even kind of love Kanye too, although we hate to admit it!

Check back for more daily music posts in our Music section!
Follow us for up to the minute music info, giveaways and festival coverage!