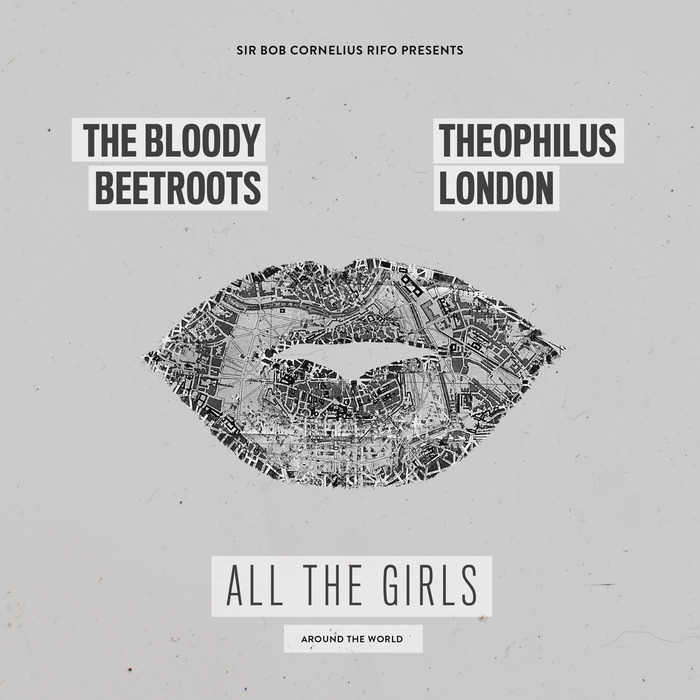 We are becoming fast fans of The Bloody Beetroots! The king of punk rock dance music has just released their newest single All the Girls featuring Brooklyn Based rapper Theophilus London for their upcoming album HIDE out September 17th on Ultra Records.  Check it out below as well as an interview with Theophilus London!
Let us know what you think of this new song in the comments below!
Check back for daily new music reviews and posts in our Music section!
Please follow us for up to the minute music info!