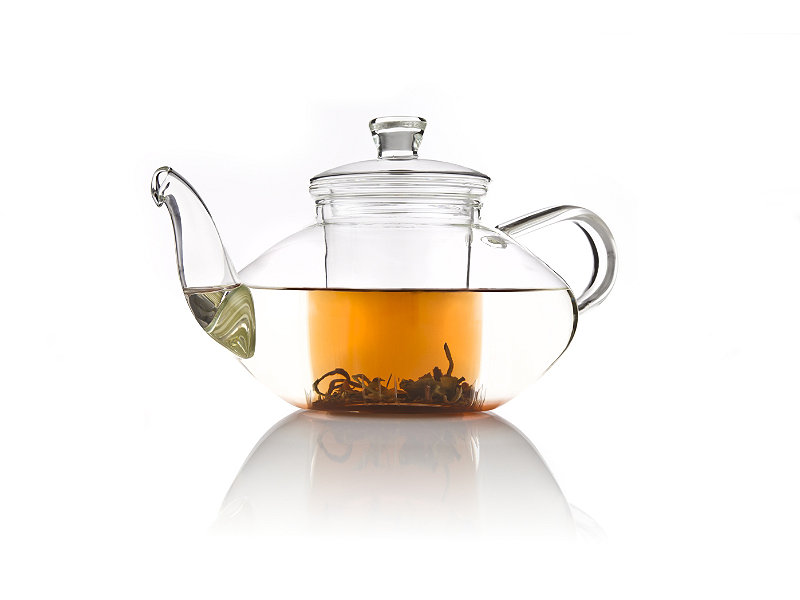 We are so absolutely obsessed with these glass teapots from Teavana! In our home, both tea and coffee are enjoyed, but at night, as the moon comes out and the spring night air dances through our windows, we're filled with a magic that only tea can accompany.  Whether we're sitting on our patio reading or watching a scary movie together on the couch, hot tea is the perfect companion and these glass teapots from Teavana are the both gorgeous, mystical and cost-efficient with most under $40! (They also make the perfect gift so feel free to send some our way!)
Check out all of the best in the tea industry at Teavana…one of our simple luxuries!
Check back tomorrow for our next pick of Sexiest Item of the Week!
Follow us for all things SEXY!