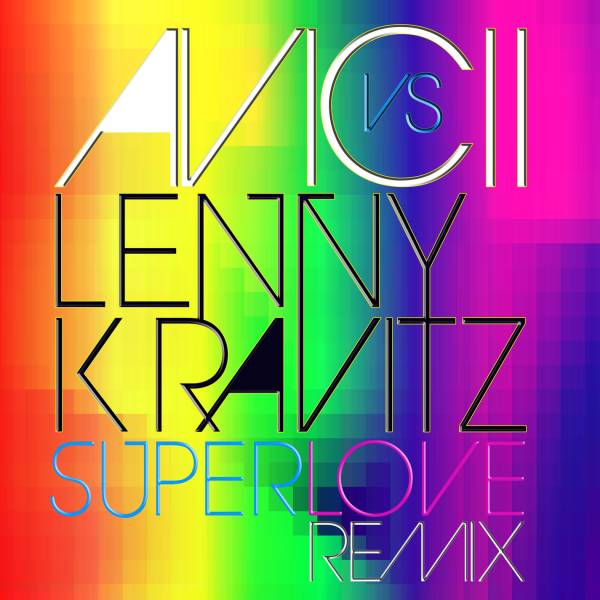 As soon as we heard this mix, we knew it was going to be huge! We love, love, love Avicii and adding Lenny Kravitz to the mix was perfect! Already this hit is moving up the European and US dance charts and is becoming a quick summer favorite! We don't necessarily think it makes for a great summer anthem, but it ranks up at the top with the rest! Check it out and let us know what you think!
Be Yourself.  Be Fearless.  Be Your Own Unexpected Luxury!
Check out all of our daily music picks in our DJ Raannt Section!
Please Follow Us: