Spring Awakening will keep Chicago's festival life dancing in 2019. Debuting a new location, the EDM festival shows the possibility for bigger production, more carnival like ride possibilities, and maybe even more stages. The landscape of Chicago's historic Douglas Park provides the perfect backdrop to an amazing 3-day festival experience with extra "curious corners to find and lose oneself in."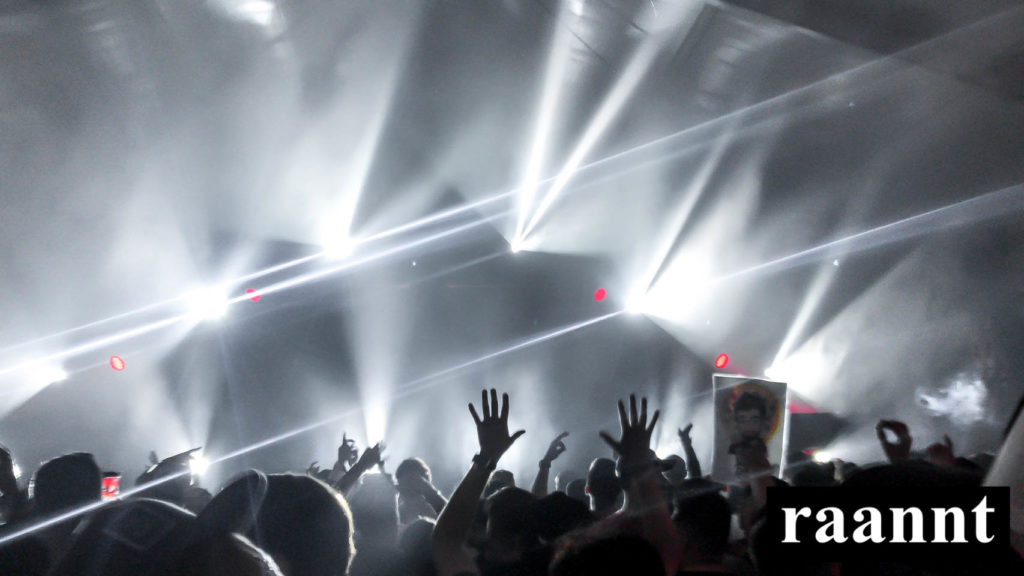 Spring Awakening Music Festival will take place starting on June 7th 2019 through the 9th. Early bird passes go on sale Tuesday, November 13th on the Spring Awakening website. If you purchased tickets for Spring Awakening 2016, 2017 or 2018, you should receive an email with a loyalty code on November 12th, the code will allow you to purchase discounted tickets for the 2019 fest!

Click here for more Electronic Dance Music NEWS.