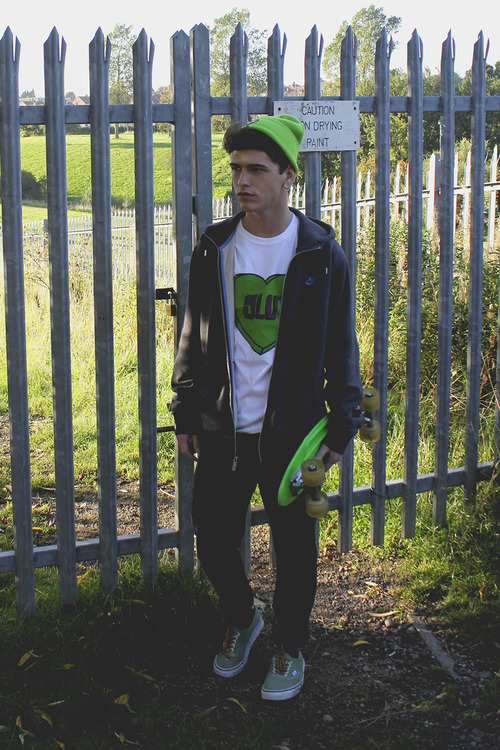 While rolling through Tumblr, we found the site of Spiked Apparel, one of our newest favorite t-shirt/street wear brands! Their designs are raw and honest, but hilarious at the same time, the perfect combination to speak for the youth of today! While they also have sweatshirts and jackets, their t-shirts are what sold us on their amazing look! Check out some of our favorites below!
We're in love with all of their stuff, most of which is totally unisex! Check out their wears and order it all up today! You'll love it!
Check back for more daily style posts in our Style section!
Please follow us!