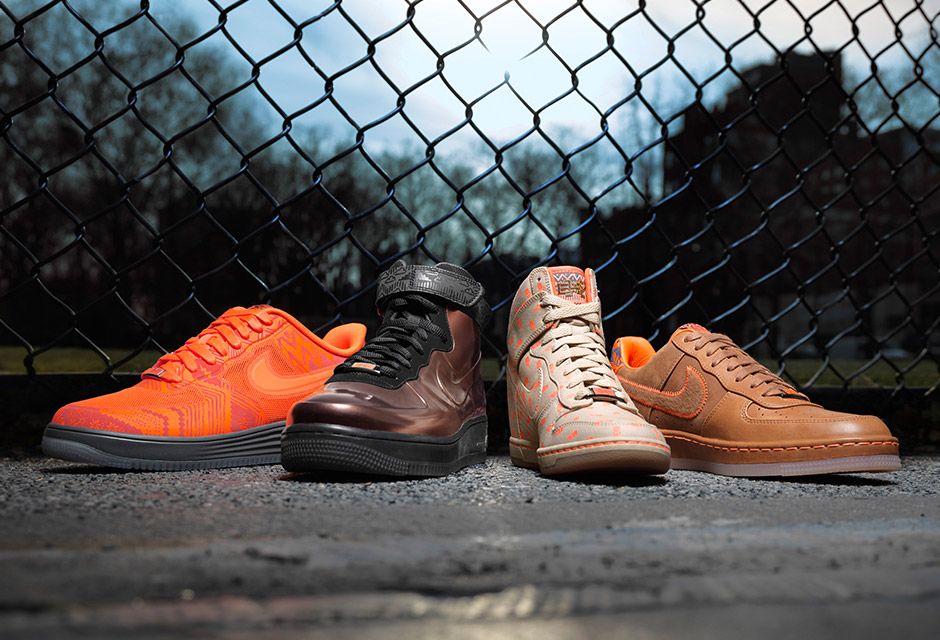 Years ago, Nike started a tradition of honoring Black History month by designing a line of shoes and clothing specifically dedicated to Black History Month and those athletes who embody their annual motto.  This year, their mantra "Be Bold, Be True" is inspired by Kevin Durant, Serena Williams and Didier Drogba, and their social awareness outside of their respective sports.
We're absolutely obsessed with the LEBRON X(Featuring the MLK Design) and the Air Force 1 Foamposite High(both shown above).
For the entire line of Black History Month wears by Nike check them out at Nike.com(all items are available at Nike.com and select retailers beginning January 26th, 2013).
And check back in with us every Saturday as we pick our favorite sneaks! And check in with us daily for our look of the day and style picks! Each day is a different apparel selection for men!
Please Follow Us: