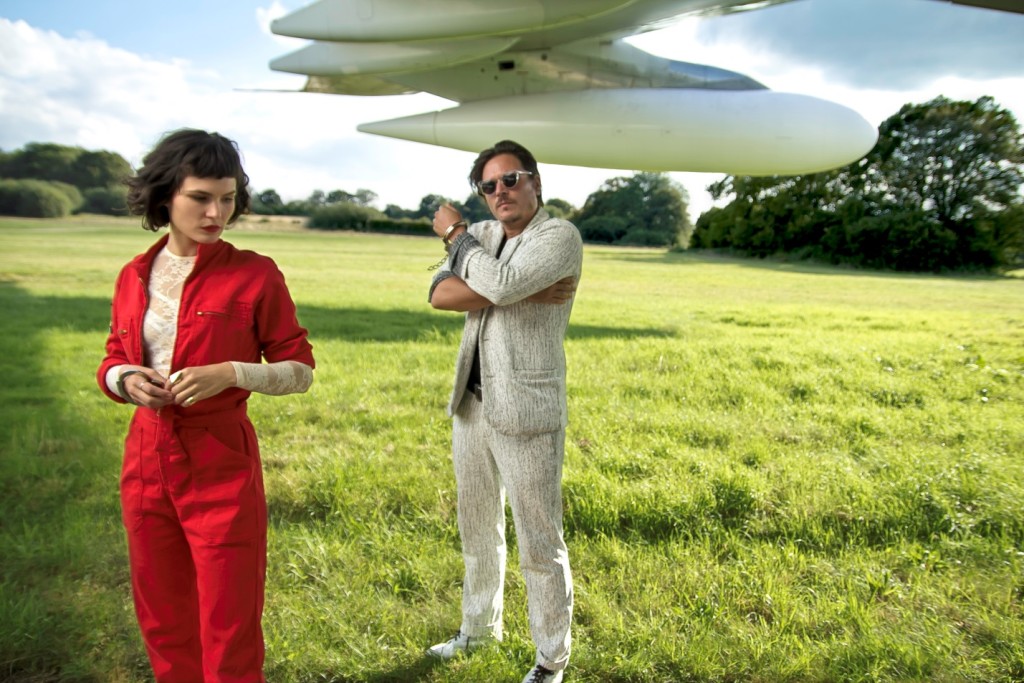 A few years back we were introduced to The Dø when Avicii dropped one of their singles on his monthly podcast. Ever since, we've romanticized their music and really connected with the tracks they put out. When the announcement of a new single and album came out, we had to jump on the chance to chat with the duo about their new album, music, inspiration and a little bit about Kanye and Beck… Check out our interview with The Dø: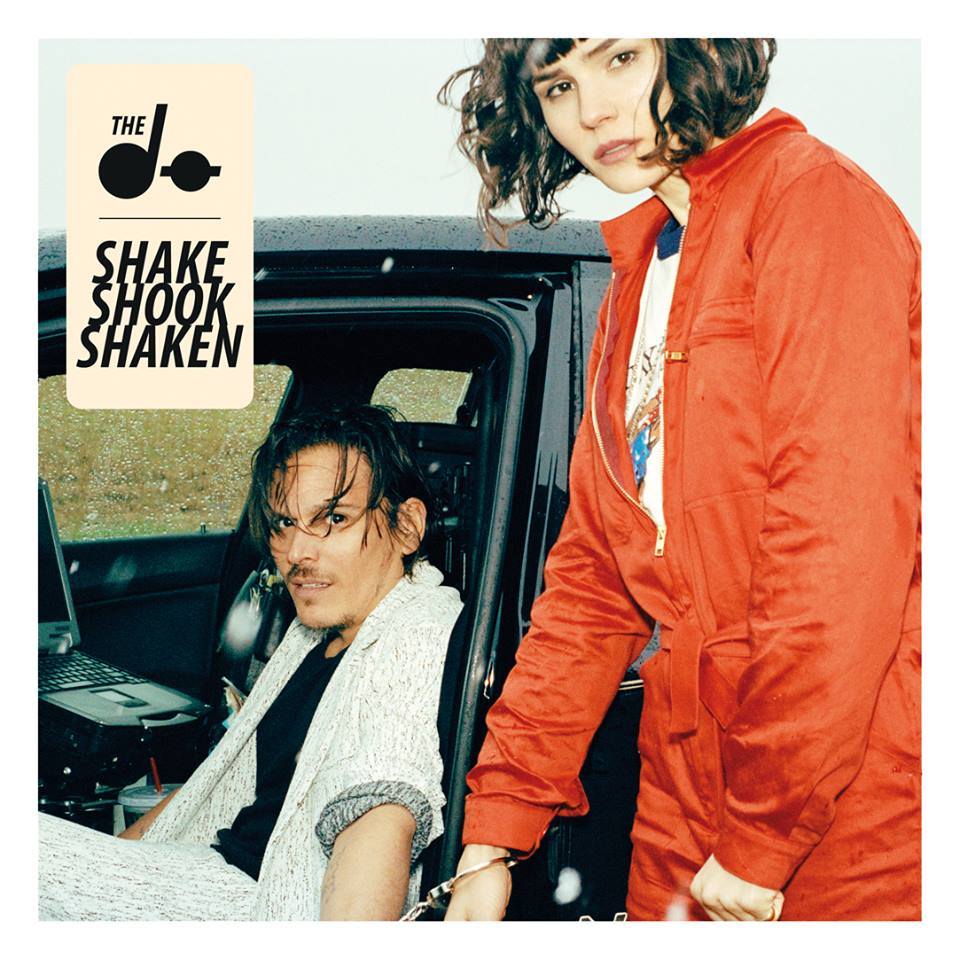 As you start to take over the world this year – What would you like your American fans to know you for?
For 'Shake Shook Shaken', 'Both Ways Open Jaws', 'A Mouthful' and our filmed Live sessions from Pigalle.
How did you two meet and what made you start The Dø?
We met in a studio working for soundtracks and started writing our own songs for fun at first. Our first EP as The Dø was released as the music of a contemporary dance piece.
What is your favorite thing about working with each other?
It's magic when we write music together in the same room. We are complementary, Dan is better with beats, I'm good with melodies.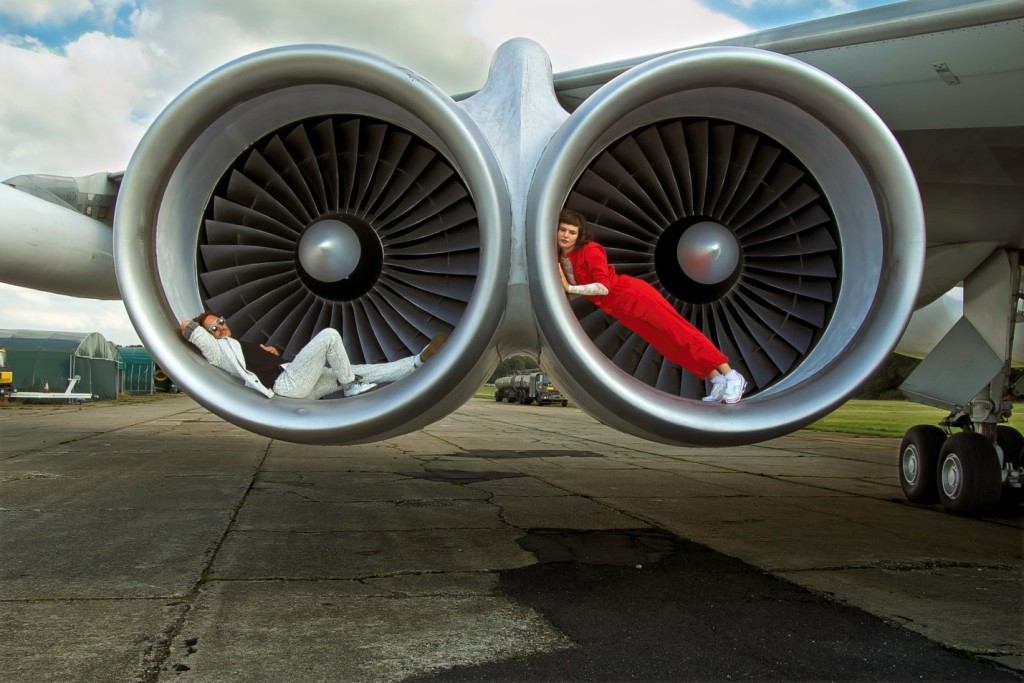 What inspired your upcoming album: Shake Shook Shaken?
At first it was a studio joke as we wanted to make a "hits album", so we thought we could call it "hit hit hit", but then we thought it was terribly pretentious so we backed out and chose another cool irregular verb. Shake refers more seriously to being shaken up, physically and emotionally.
"Trustful Hands" has the perfect combination of emotional vocals and sexy electro beats.  How do you find/create this musical balance?
It's like cooking, like balancing spices and salt, it takes patience and much attention.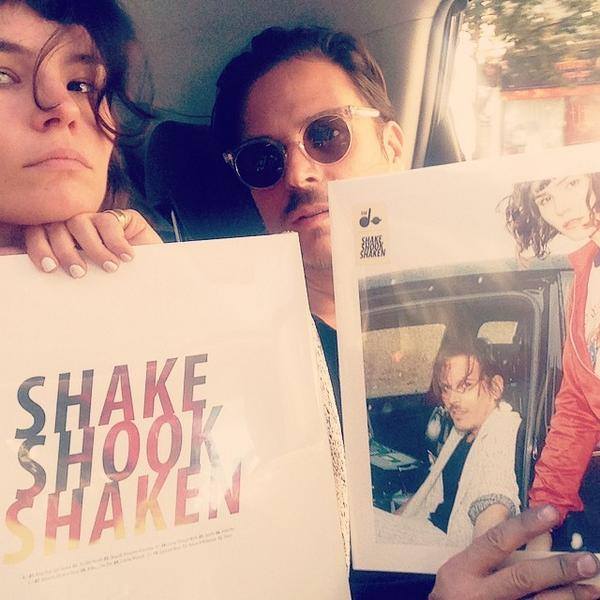 As you officially enter the American music world, what three musicians would you like to work with and why?
Kanye west, he's a major inspiration for us.
Rae Sremmurd, I'm obsessed with their voices, I love this rap duet
Beck, because we feel close to his very broad conception of music.
Define sexy:
Effortless, confident, cheeky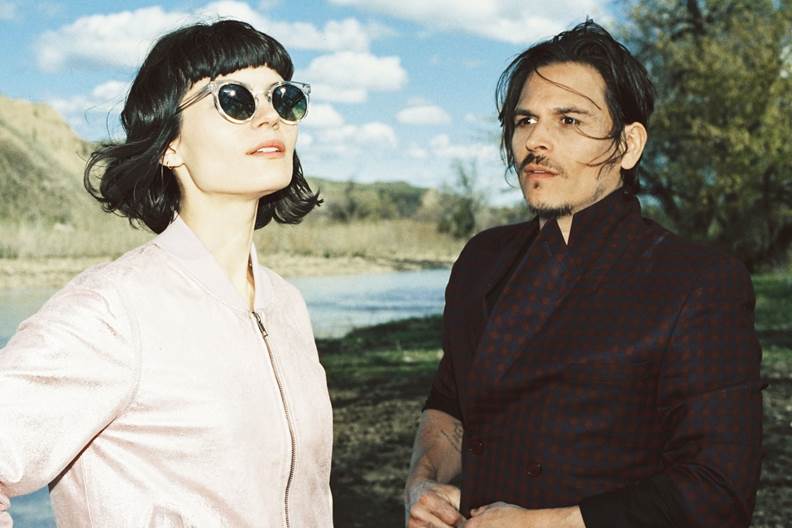 What do you think is the sexiest country? City? Hotel? Artist?
Denmark!
New York!
The Michel Berger hotel in Berlin!
ASAP Rocky!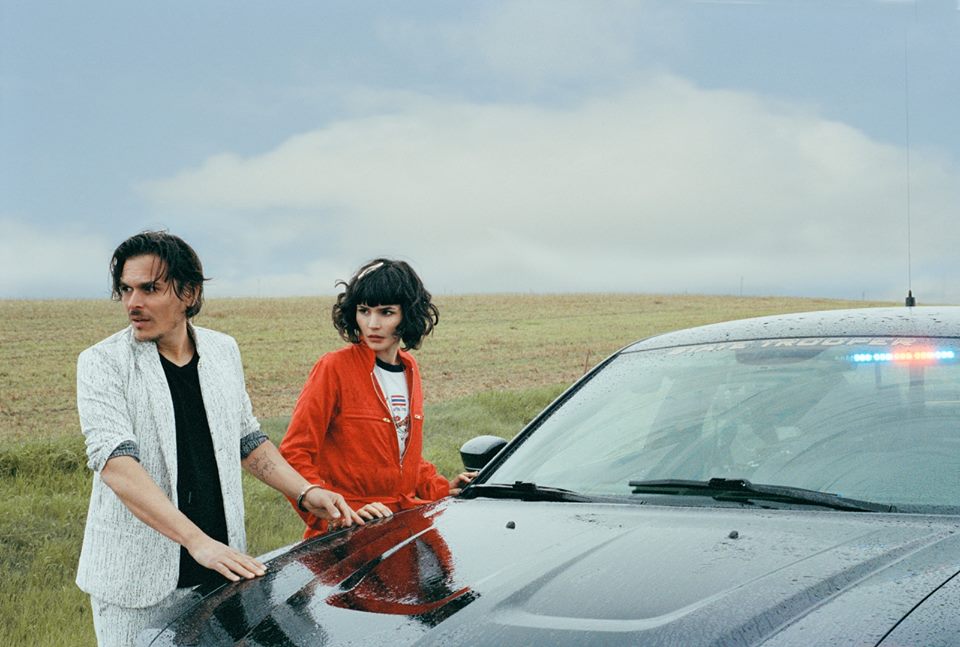 Any chance you will continue the sold-out winter tour onto the states this coming spring/summer?
Yes, we should fly to you quite soon hopefully
What are your three simple luxuries?
Sleeping in our own bed
Being on a boat at full speed
Cooking what's growing in the garden
Check out The Do's Soundcloud channel HERE!
Make sure to check out all of our other DJ Interviews including Kaskade, EDX, Cosmic Gate, Borgeous and more!