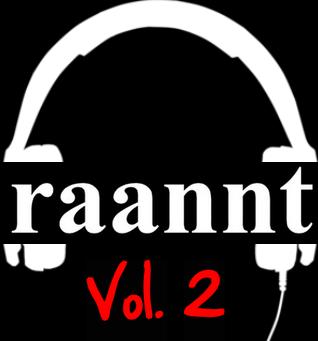 We're at it again! Throwing together a sexy list filled with nasty beats! Are you guys liking the tracks? Which one has been your fave so far? Any suggestions? Shoot them our way at info@raannt.com! Check out what we put together for you this week and don't forget to follow our Soundcloud channel for our favorites as well as DJ interviews and more!
Check out all of our Music posts and reviews in our Music section!
Stay tuned for our SEXY Beats of the Week next Friday!
Please follow us!