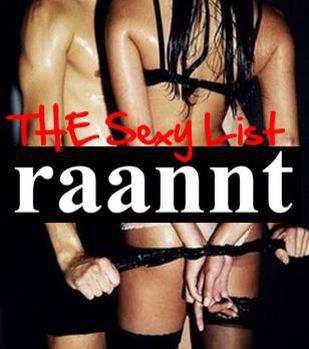 We haven't posted a Sexiest Man or Sexiest Woman of the day in awhile, but our pick for today's Sexiest Woman of the Day so inspired us by her most recent look that we just had to post about her and get back to the routine of naming those deserving souls on The Sexy List!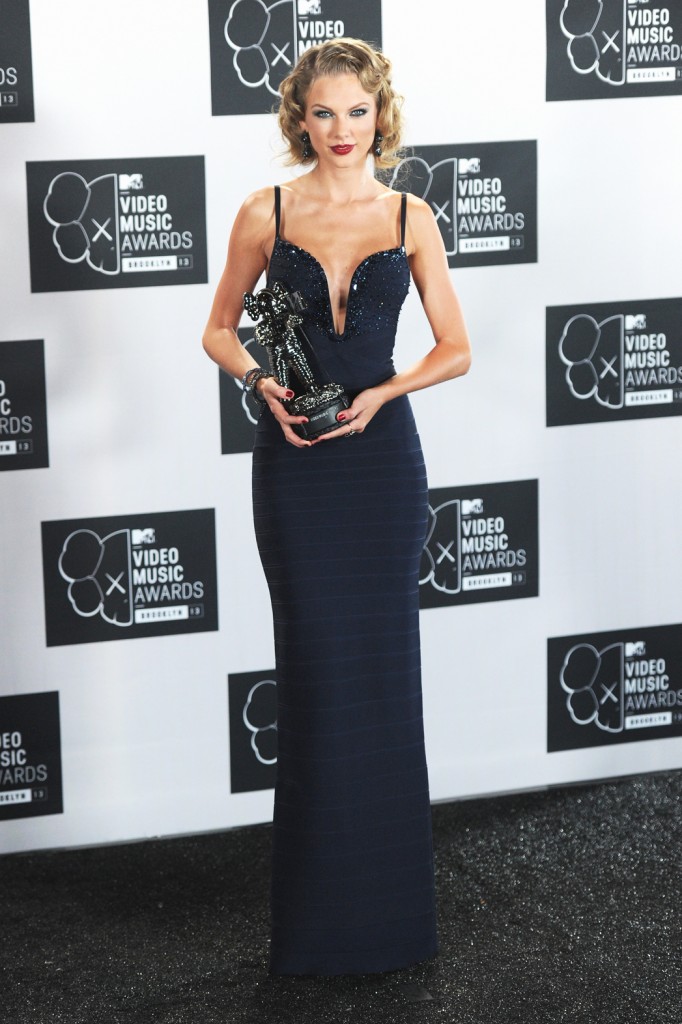 We are soooo in love with Taylor Swift's look at the MTV VMA's!!! She not only looked classic and gorgeous but has obviously moved from the girlhood realm of cute to the woman's side of SEXY!!!!
Let us know what you think below and check back for tomorrow's Sexiest Woman of the Day!
Please Follow Us!