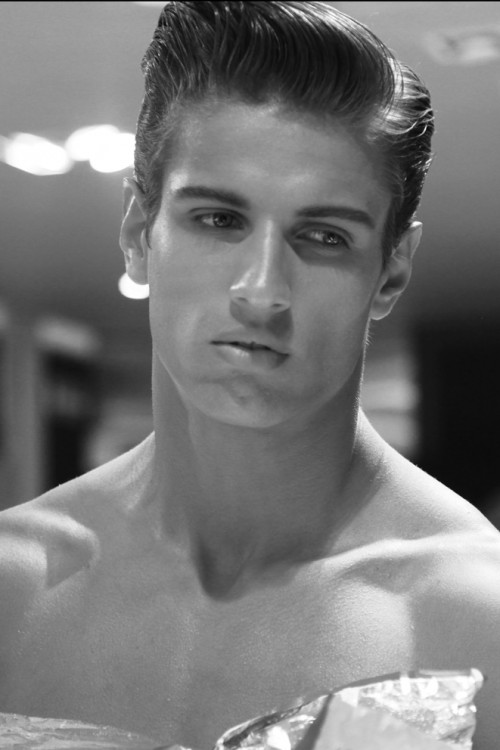 Can you guess who our sexiest man of the day is today? None other than Mantas Armalis, the Lithuanian, professional ice-hockey player turned model. This 21 year old athlete turned supermodel is gracing the runways of almost every major designer today, including being one of Donatella Versace's fan favorites, including the upcoming favorite of many other designers as well.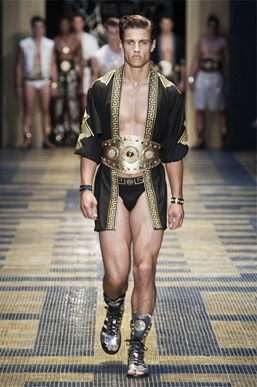 There's no doubt about it…the man is hot, hot…hot! With these amazing cheekbones and composed grace! We love this guy and hope he has a long career  on the runway!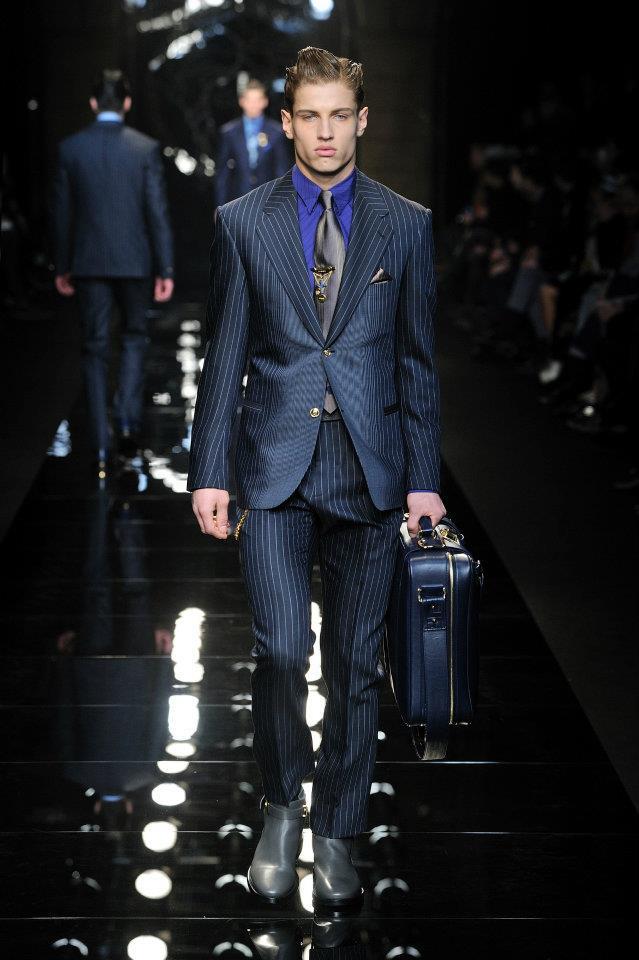 That being said, some of our favorite pictures, like this one below found on his Facebook page, are when he is just hanging out!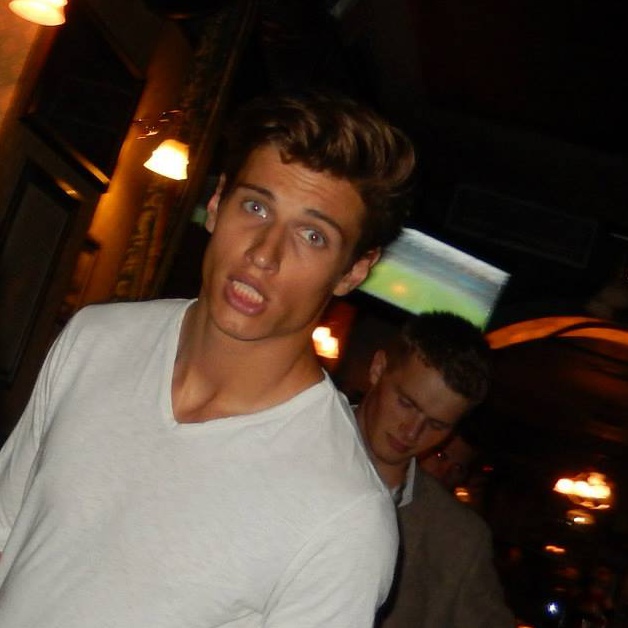 Check back tomorrow for our pick of Sexiest Man of the Day!
Please follow us for up to the minute news!