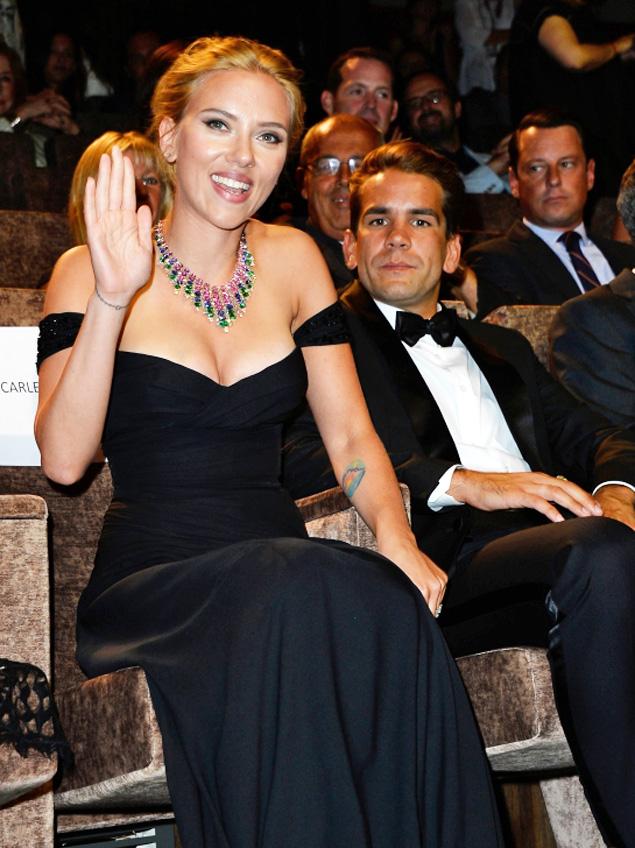 We love couples in love…and this one takes the cake, wedding cake that is!  The always beautiful Scarlett Johansson has said yes to boyfriend Romain Dauriac, her boyfriend since late 2012!  Dauriac, a French journalist, will be Scarlett's second marriage.  She was first married to Ryan Reynolds from 2008-2011! Who wouldn't want to marry a French journalist!!!! Or Scarlett…we love her! Congrats to you both!
Check back for our daily picks for Sexiest Woman and Sexiest Man of the Day every day!
Please follow us for more entertainment news and gossip!