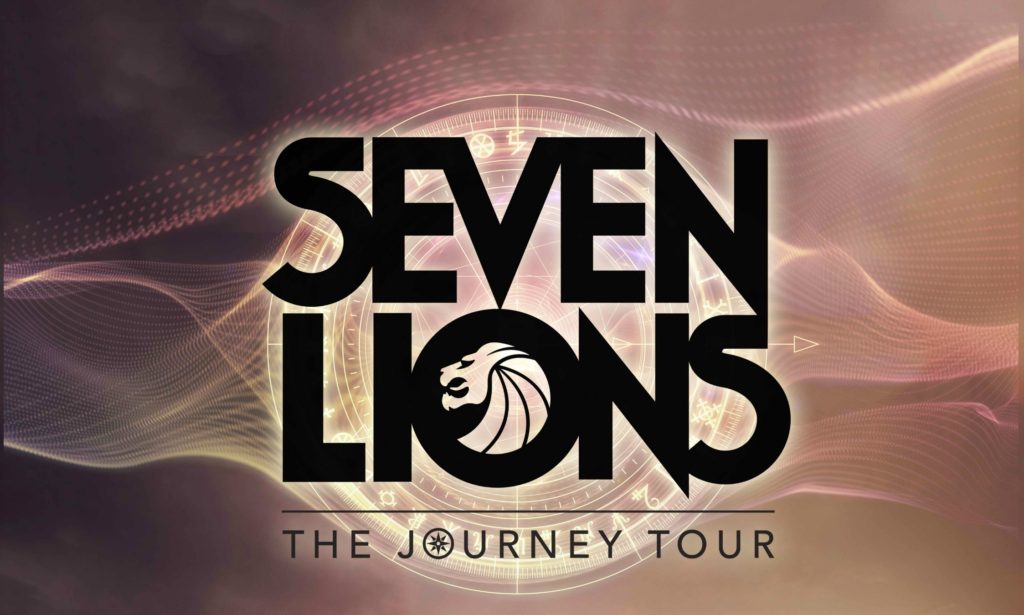 So this is really exciting! We haven't seen Seven Lions since TomorrowWorld last year… So finding out that he will be bringing his show to 40 cities across North America is awesome news! Seven Lions is known for putting on a show filled with emotional energy, incredible beats, crazy drops, and, of course, original music. Ok so here is why we're excited… We've only seen him at music festivals, where the vibe is totally different. This tour, will give us the chance to get to know his show in a more intimate way. While we wait, here are the 40+ cities The Journey Tour will hit: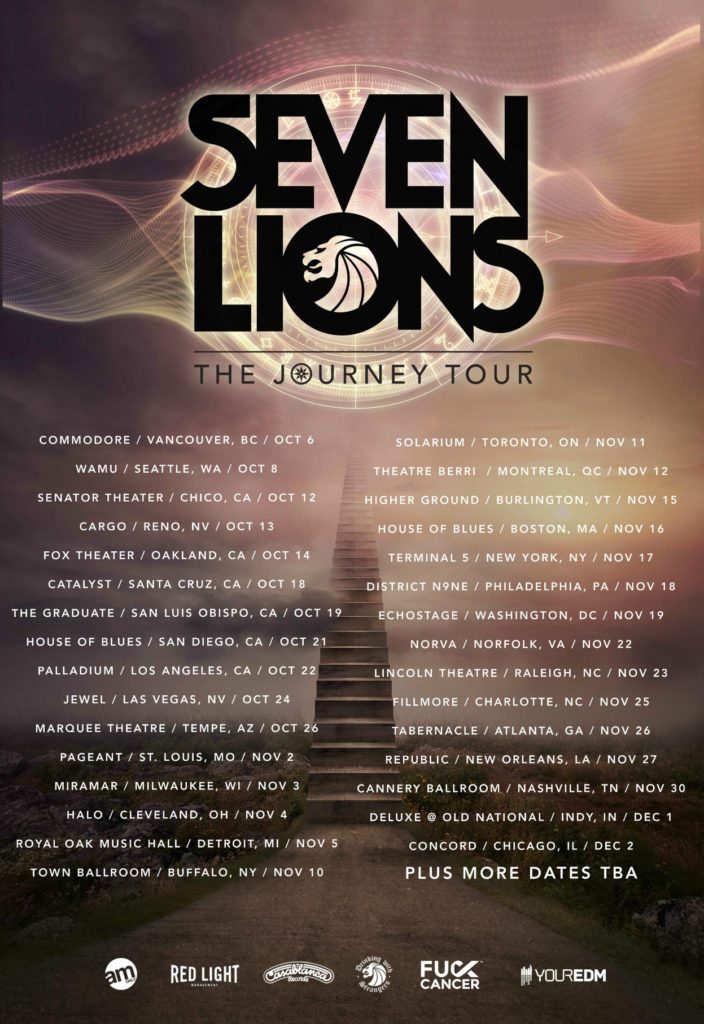 Find your city and click on the pic above to purchase your ticket and!!! check out our interview with Seven Lions at TomorrowWorld here.
Click here if you want more Electronic Dance Music?! Follow us for a behind the scenes look of our lives!