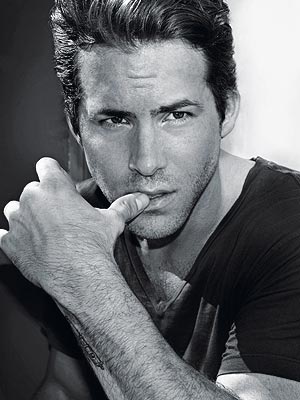 How could any Sexy List be complete without Ryan Reynolds??? He is literally one of the sexiest men alive on this planet.  We haven't seen much of him in the last few years, but that doesn't mean we still don't consider him one of the sexiest men in the world.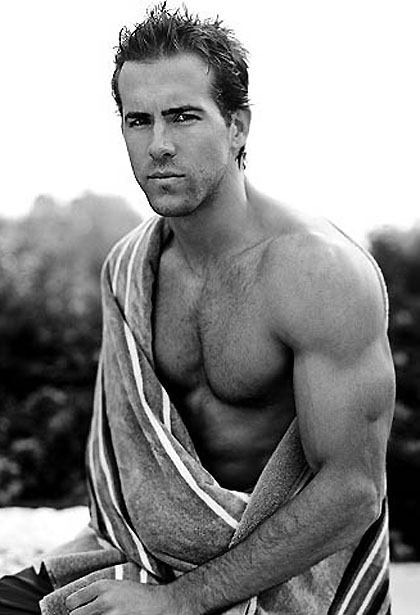 The 36 year old even made himself sexier when he married the gorgeous Blake Lively, who has also graced our Sexy List as Sexiest Woman of the Day…making them pure Hollywood sexiness!
Check back tomorrow for our next pick of Sexiest Man of the Day!
Please follow us!