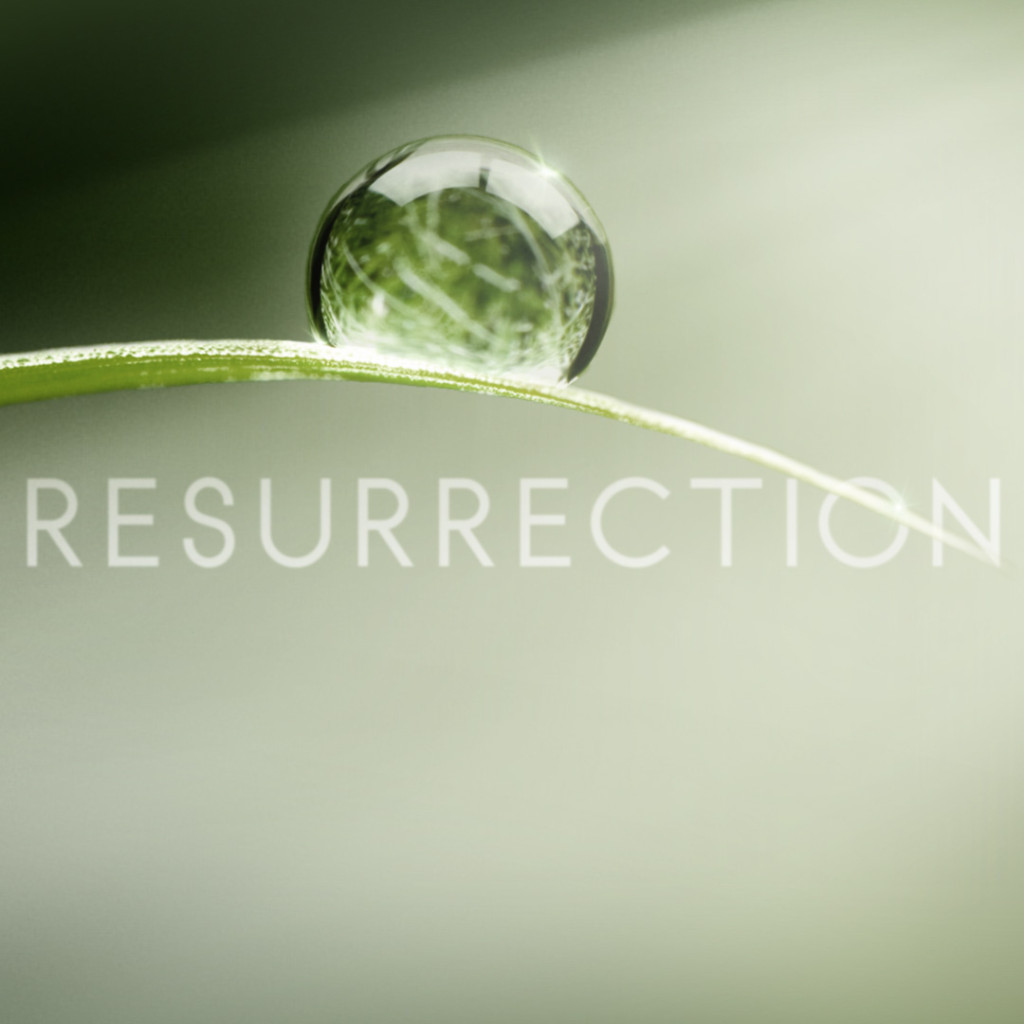 Resurrection is intriguingly creepy, while somewhat endearing, and will keep you on the edge of your seat screaming for more!  Imagine having loved ones come back after years of being dead?  The series is focused on the lives of the people of small town Arcadia Missouri and the sudden reappearance of long lost loved ones… Who would you want to come back knocking on your door?
The series premieres Sunday, March 9th 9-10 ET on ABC.
Check back for more daily television reviews in our TV section!
Please follow us!