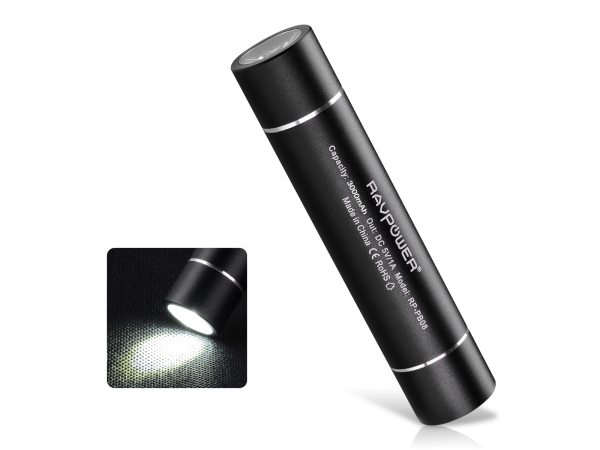 We hate running out of battery, especially when we're out covering an event! So let us introduce you to the pretty sexy RAVPower external battery charger! This puppy can add up to 8 hours of talking time or one full charge to your iPhone (all of them, just change up the cable) and…It has a built- in LED light, in case you're lost or need to find your way. It doesn't come with a cable adaptable to your phone, so you'll have to use the one you already own, other than that – the battery is pretty light, so you can fit it in your pocket or purse. You can charge it quickly and it comes in 6 cool colors… get your own here at their website!
Have a product you would like for us to feature? Contact us at info@raannt.com
Check out all of our Sexy Items!
Please follow us!