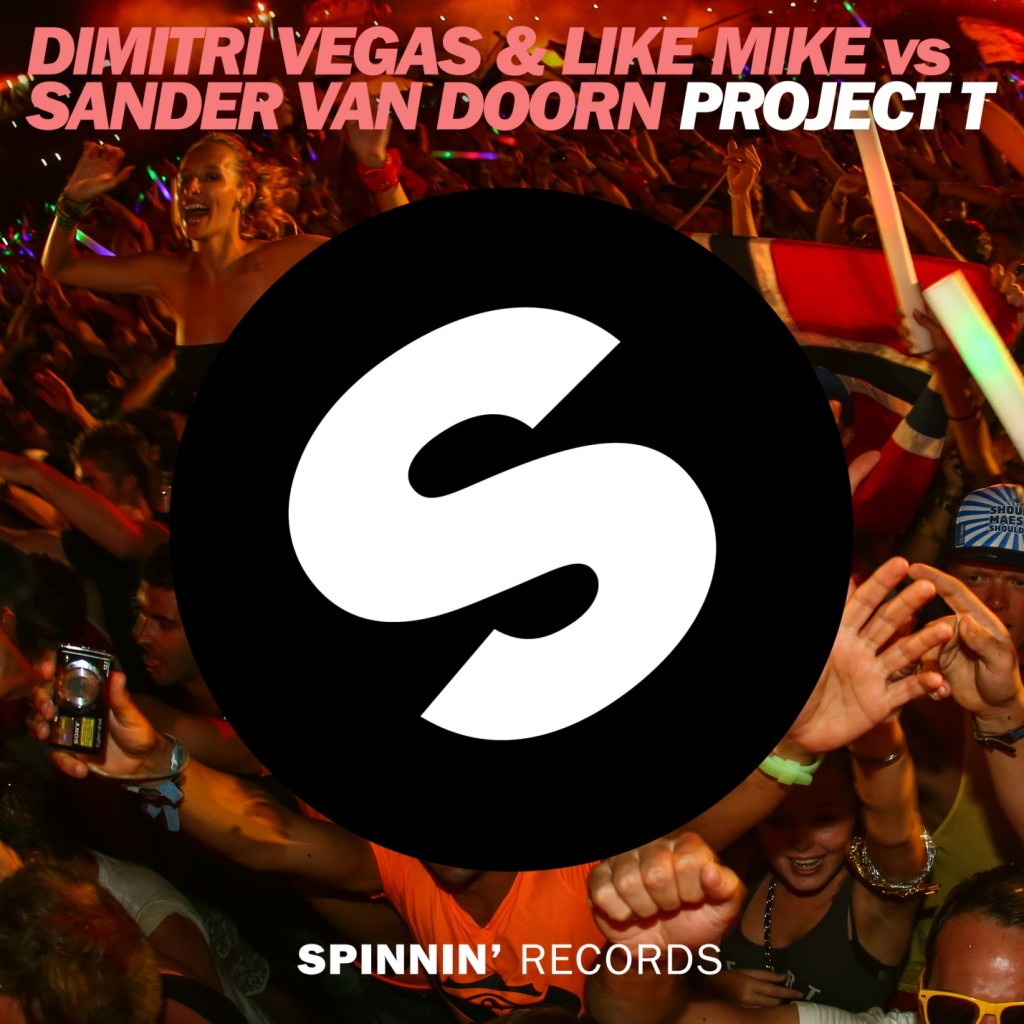 'Project T', the track that launched the official Tomorrowland 2012 Aftermovie and had over 88 million YouTube viewers salivating at the sound, is finally set for release on September 2nd 2013.
Check out all of our music updates and reviews in our Music section!
Please follow us for all kinds of EDM stuff!