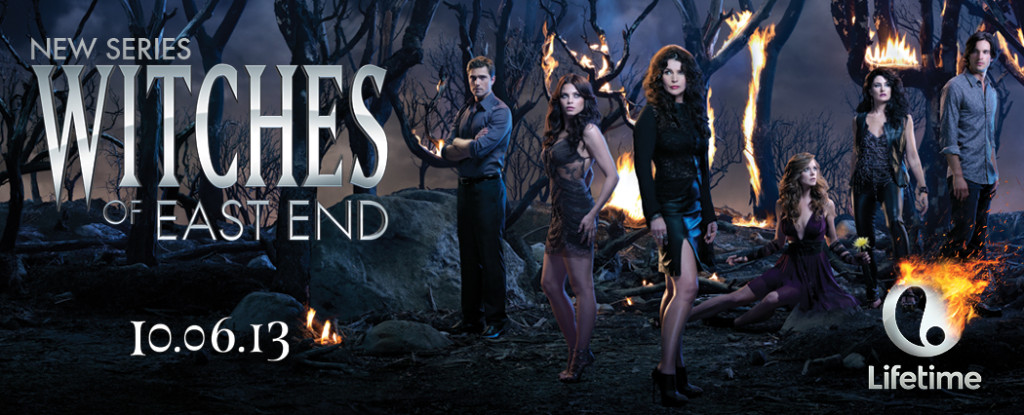 We couldn't be more excited about the new Lifetime series Witches of East End! And we mean, really freaking excited!, especially after seeing the preview of the first episode.  The house of raannt is obsessed with all things scary, skeptical, and supernatural! And when combined with sexy people, hot fashion and some romantic intrigue…we're all in!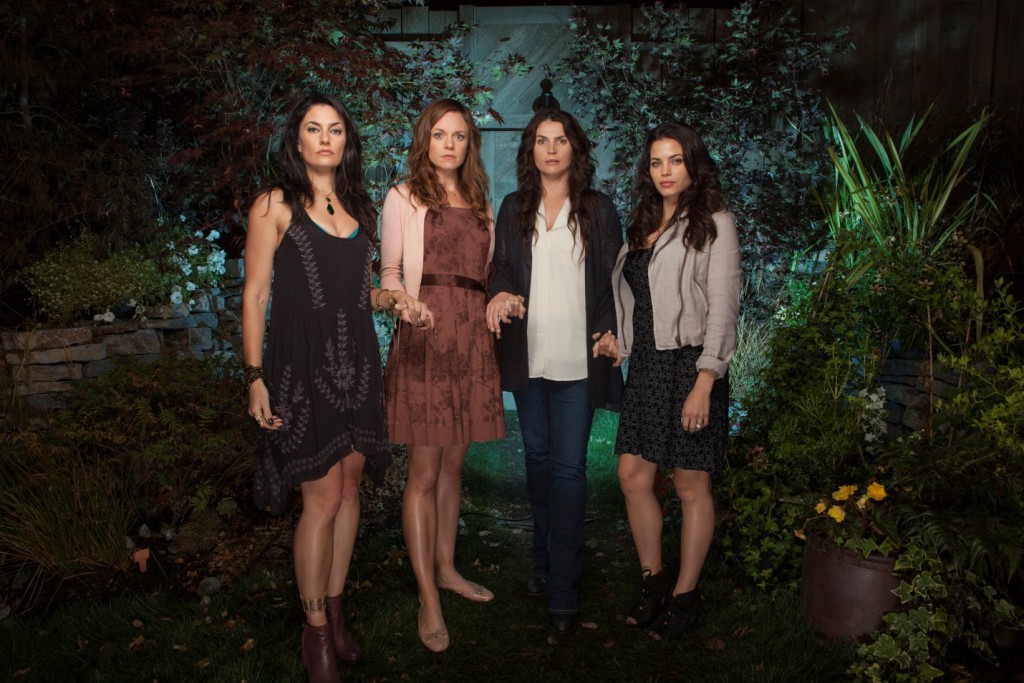 Inspired by Melissa de la Cruz's New York Times best-selling novel, the series centers on the mysterious and incredibly sexy Beauchamp family.  Joanna (Mother Witch) and her two daughters enter a world where things get complicated from every angle. Freya is in love with brothers (very Vampire Diaries) and her sister Ingrid pretty much is left to clean up a whole lot of messes.  Not to mention that Joannas long lost sister (but not really) comes back to help fix/clean/mess/sex things up.  Are you following?
Check out the preview to the show and set your dvrs, clear your calendars, and get ready because this fall… is about to get witchy!
Witches of East End premieres Sunday, October 6th at 10/9c on Lifetime!
Check out all of our TV reviews and information in our TV section and check back for reviews of all of your fave shows!
Please follow us!