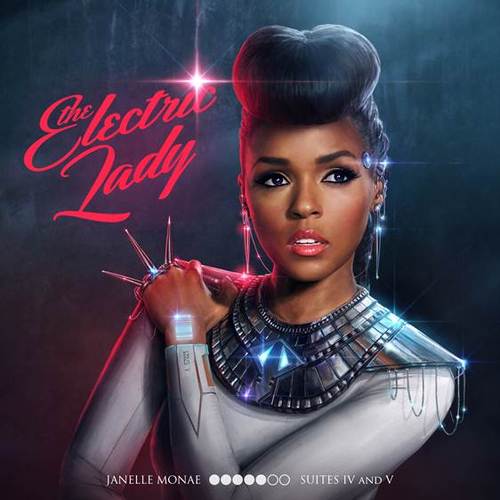 Words cannot express how obsessed we are with Janelle Monae's newest album The Electric Lady.  It has such a strong mix of Janelle's personal style as well as a mix of 80's Prince and old school 70's soul.  Check out the video for PrimeTime Ft. Miguel below and see if you don't fall in love instantly!
Buy Janelle Monae's album or selected tracks at iTunes!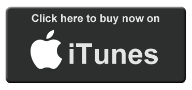 Check back for daily music reviews and posts in our Music section!
Please follow us!