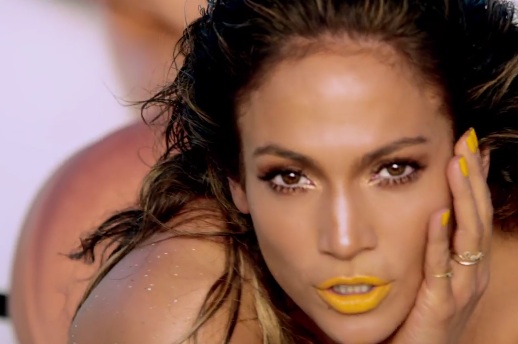 Yesterday we wrote about Jennifer Lopez and Pitbull performing for the 2013 Premios Juventud Awards in Miami…both getting wet at the end in a pool! Today we're writing because we're noticed we never posted one of all time favorite videos, the official video for Jennifer Lopez's Live it Up Feat. Pitbull.
With all of this collaboration going on, we're starting to wonder if maybe there's a little bit of PitLo action going on??? They would make the perfect, don't you think? Let us know what you think below…and jam it out to the video!
Check back in for daily music posts and reviews in our Music section!
Please follow us for more celeb gossip, interviews and music reports!