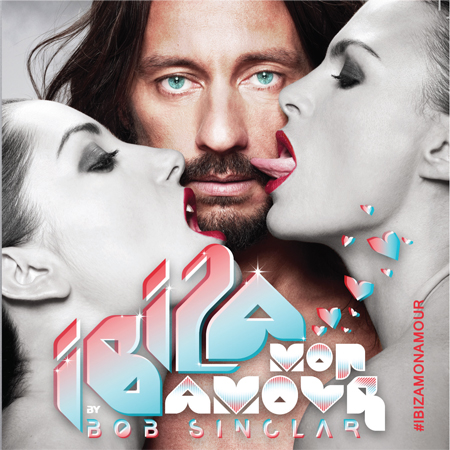 While we were listening to Bob Sinclar's official Soundcloud site earlier, we stumbled upon this new mix by DJ Mag of Bob Sinclar's Ibiza Mon Amour and were absolutely entranced.  For over an hour, we bopped around from our desk through the halls, up the stairs and outside, full of energy from the perfect house mix! Right on DJ Max!  We love this mix and think it's the perfect mix to get our asses back to the gym!
Check out DJ Mag's official Soundcloud site HERE!
Check back for daily music posts and reviews in our Music section!
Follow us for music news and reports and other cool stuff!