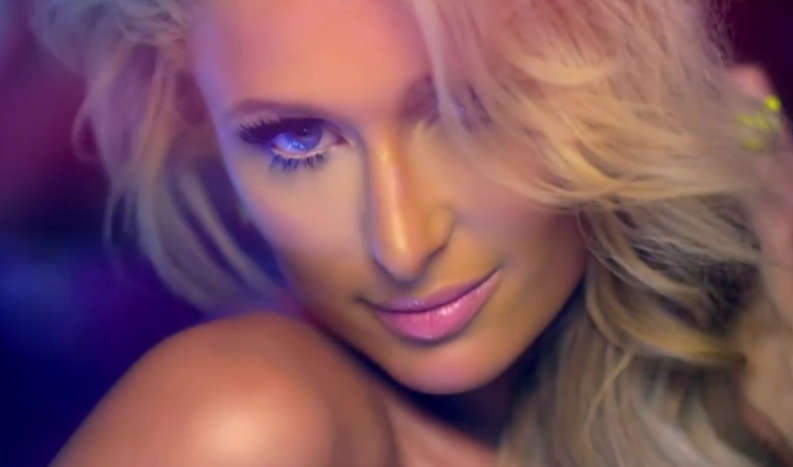 We're kinda laughing our asses off right now as we read the horrific comments Paris Hilton has received for her new single Good Time, as well as the video.  One comments stated it sounded like it was "recorded in a basement with a ghetto blaster".  Paris Hilton might not be the best singer in the world, or have the best rhythm, but she knows one thing…business.  She is the originator of branding your own name, so don't think for one second that she isn't smart when making this song.  Let's look at a few things that make this song smart…and not bad.
1. She was smart enough to collaborate with Lil Wayne, one of the most prolific rappers of our time.  Of any time.
2. She's combined the sound of EDM(Electronic Dance Music) into the score, something only a few, top of their game, pop stars are doing right now.
3. She looks super hot, obviously, throughout the entire video, which is a a fun video.
Yeah, sure, it's not the greatest song in history, but it's kind of a  fun time…or a Good Time, as she says.  It's actually a really good going out song! Plus, just to hear Lil Wayne rap "She fucked me like she loved me" is enough!  Check it out below and let us know what you think.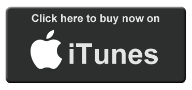 What did you think?  Leave it in the comments below!
Check back for more daily music reviews and posts in our Music section!
Please follow us!