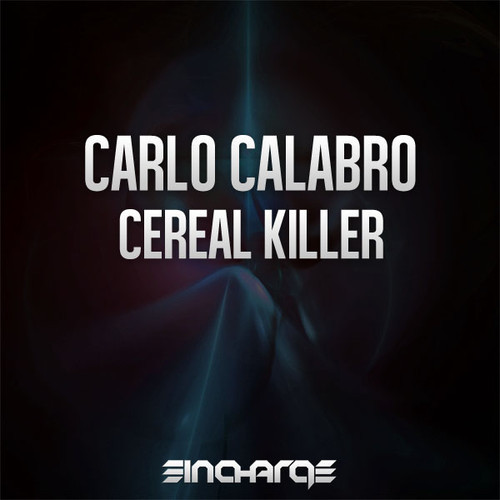 Polish DJ Carlo Calabro is set to release a killer new track 'Cereal Killer' March 17th on In Charge Recordings/Be Yourself Music.  The track is deep, dark, has incredible drops and big room sound perfect for the perfect trance/house rage!  We don't know much about Carlo Calabro, but he has a killer sound and can't wait to see his cat preform!!! Preview the track here:
Check out more of Carlo Calabro:
Check back for more daily music reviews and posts in our Music section!
Please follow us!