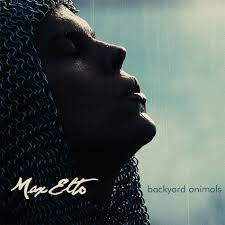 As avid listeners of Tiesto's Club Life Podcast, we're always excited for the new episode to come out.  This week Tiesto, dedicated this week's hour to the sensual after-hours deep house beats that have many of us hitting 'repeat' on a constant bases.  The international DJ dropped the AMAZING beats and vocals of Max Elto's track 'Backyard Animals'.  The dark sounds blending with high vocals and sensual beats truly hits every emotion a deep-house track should hit.  We are absolutely obsessed with this song!

Check back for more daily music reviews and posts in our Music section!
Please follow us for all kinds of EDM stuff including festival dates, giveaways and full festival coverage!