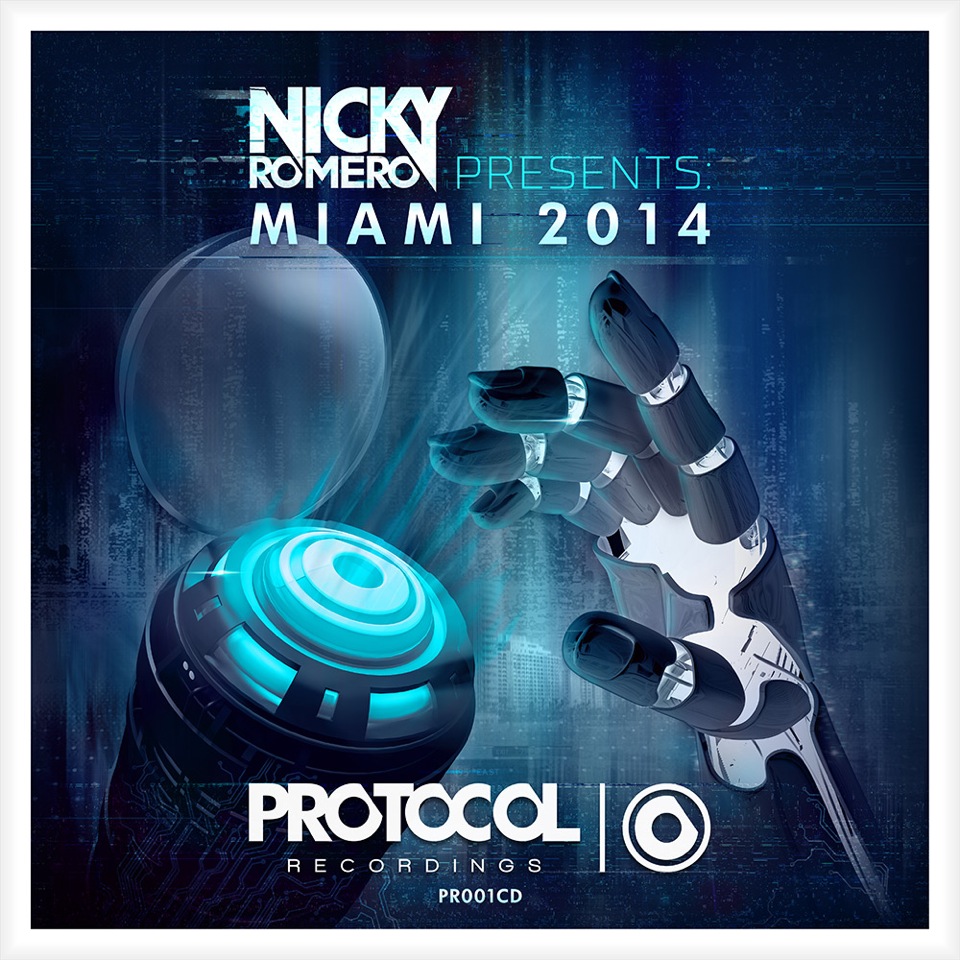 Here we go! Nicky Romero is about to drop some killer colab beats just in time for Miami Music/Festival season!  The Dutch master mind grabs a hand full of up-and-coming DJs to create a fantastic compilation! Preview the Exclusives:
Available on iTunes and Beatport!
Check out all of our daily music reviews and posts in our Music section!
Follow us for updates from Ultra and WMC!