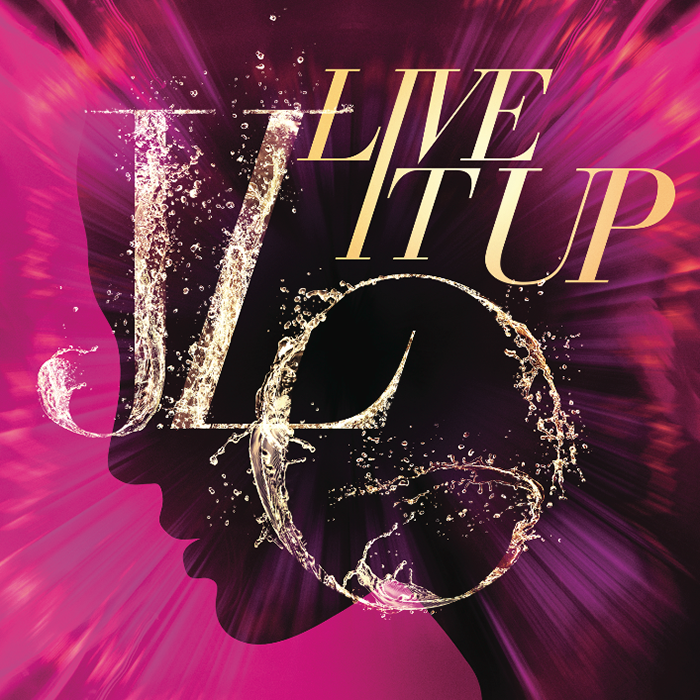 Jennifer Lopez.  J. Lo! Jenny from the block! Oh how we love this sexual beast forever! The mogul continues to evolve with every musical release and as some of her biggest fans we've kept up along the way. On May 9th the single Live it Up featuring Pitbull dropped and we just can't help but keep hitting repeat.
Wanna be one of her over 18 Million followers on Twitter…click HERE!
Check back in with us daily for music picks and reviews in our DJ Raannt section!
Please follow us for up to the minute music news and gossip!