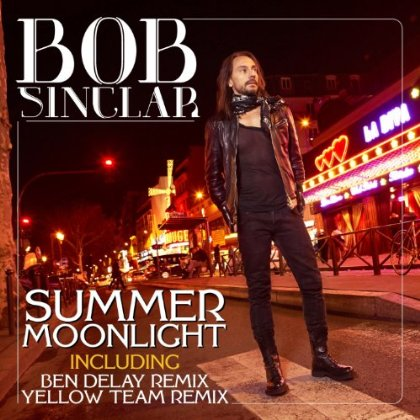 We are huge fans of Bob Sinclar so of course we were super excited to find out he had released another amazing hit for Summer 2013…Summer Moonlight! What a perfect song title for love, sun, water and, well…more love! Everything that Bob Sinclar encompasses! Check out the video and song below and let us know what you think!
And stay tuned for later today…we have another new Bob Sinclar fave coming up!
Check back in with us daily for music posts and reviews in our Music section!
Follow us for all kinds of fun stuff!