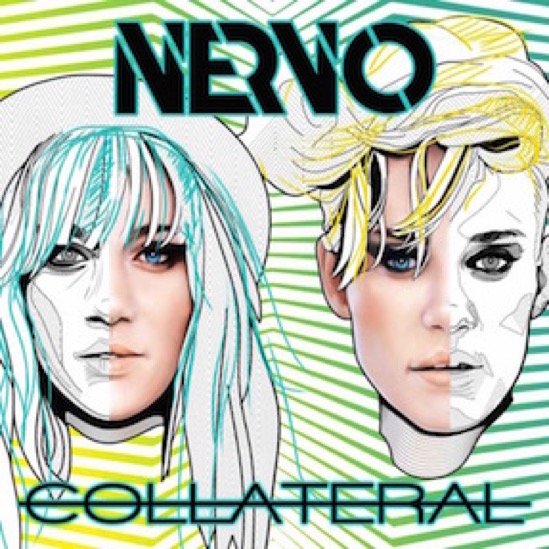 FINALLY!!! OMG we've been obsessed with Nervo since they enter the electronic music scene! And no, we're not going to pull that music snob thing where we say "we knew them before they were cool"… They're still cool and we're still obsessed! The Australian sisters have created a list of 15 tracks that pull some pretty killer collabs, not to mention the fact that thus far the singles are all great. Their upbeat energy has landed them on the stages of the worlds' best music festivals, sexiest club residencies and, duh, our music lists (on repeat)!.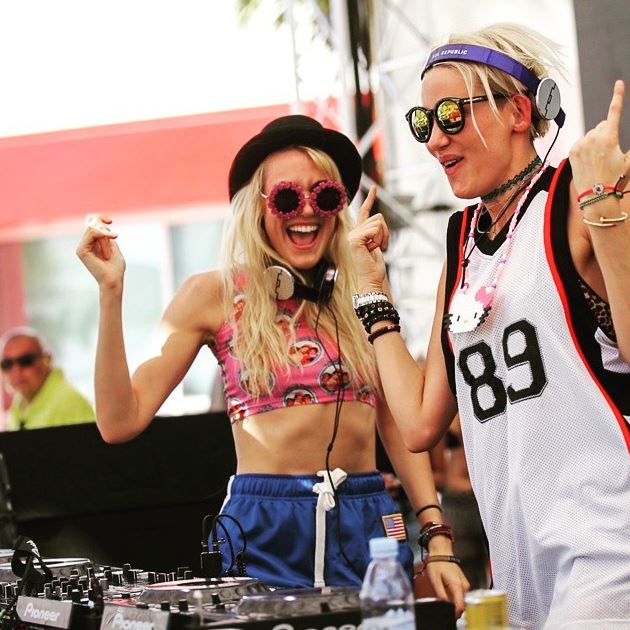 NERVO – COLLATERAL:
Track list (Digital Download Only)
1.      NERVO – Bulletproof ft. Harrison Miya
2.      NERVO – Hold On
3.      NERVO – Did We Forget ft. Amba Shepherd
4.      NERVO – Oh Diana
5.      NERVO – Haute Mess
6.      NERVO – Hey Ricky ft. Kreayshawn, Dev & ALISA
7.      NERVO – Let It Go ft. Nicky Romero
8.      NERVO – Rainham Road
9.      NERVO – Rise Early Morning ft. Au Revior Simone
10.    NERVO – The Other Boys ft. Kylie Minogue & Jake Shears & Nile Rodgers
11.    NERVO & Hook N Sling – Reason
12.    NERVO – Right Thru Me ft. J Park
13.    NERVO – You're Gonna Love Again
14.    NERVO – We're All No One ft. Steve Aoki & Afrojack (NERVO Goes To Paris Remix)
15.    NERVO – It Feels
The track lists looks insane. Here's a small taste of what the album will be like:
Don't forget to pre-order 'Collateral' on iTunes from July 10th and receive 'Hey Ricky' in advance of release date.
For more DJs and EDM beats check out more of our music reviews