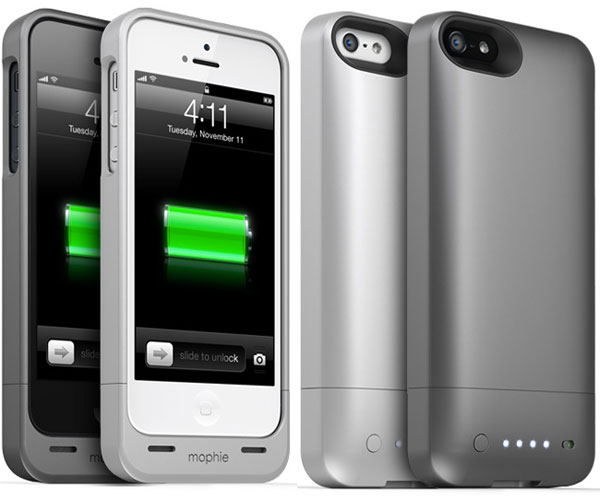 If you do not own a Mophie, go out and buy one today.  They are absolutely amazing! We became obsessed with these little suckers as soon as they hit the market a few years ago.  Here's the idea.  They hold several hours of stored battery power for all of your devices, including your iPad, iPod, iPhone or Samsung.  We're so obsessed with them we've bought them in different colors to accessorize whatever mood we're in…although white has easily become our favorite! These little babies are life savers for a dying phone and also pack heavy weight which makes it tougher to lose your phone.  We're so in love with them, and talk about they so much, that we think they should make us special cases with raannt printed on the back!
If you're not convinced,  check out one of their commercials below!
Check back tomorrow for our next pick of Sexiest Item of the Day!
Please follow us for all things sexy!