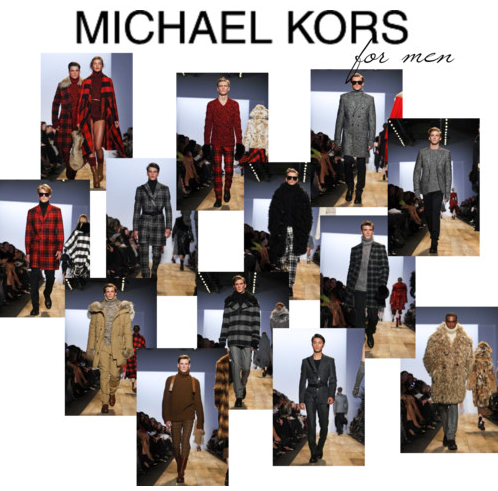 Yep! Michael Kors has made magic again.  The iconic designer created and showed an impeccable line for this fall and winter last spring – did you get that?
Well…Fall is finally here!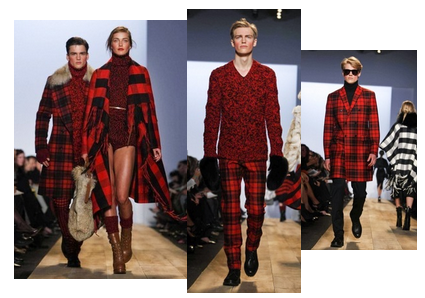 Last spring, Michael took some of the most basic colors, used them on incredibly tasteful materials and created a line that will make this fall and winter hard to forget.  Fashion wise, what you do with your time is your business. Bright classic red in plaid prints and cable knit sweaters are perfectly paired with solid black for a bold, loud look but yet sophisticated, elegant, and effortless.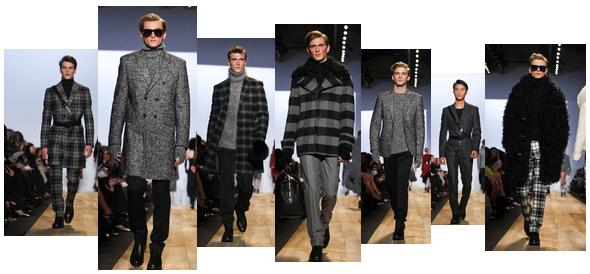 An oversized tweed print in a classic grey makes blazers and jackets look over the top expensive, polished and masculine, while the neutral browns and khakis add a sporty and casual sense to the overall chic line.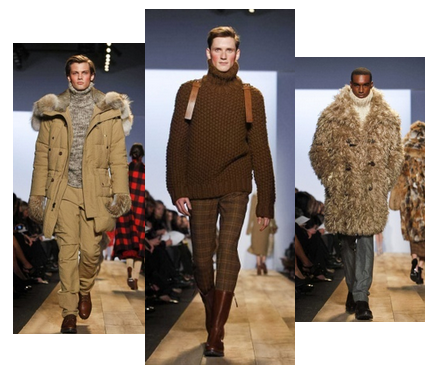 Michael Kors, yet again, dresses up Fall the best way possible – classically chic, making us incredibly excited that cold weather is finally here!
Check out all of our daily fashion picks and reviews in our Style section!
Please Follow Us: